Is your 5-15 year old ready to channel their inner rock star? Stage Kool Musical Theatre School is now taking bookings for its Saturday Musical Theatre School where children work with West End professionals towards a show at a great venue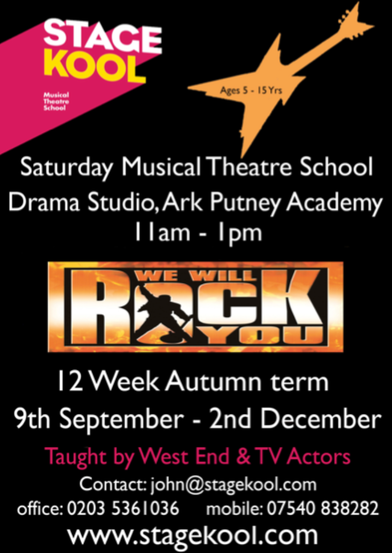 Local kids' theatre group Stage Kool want you to join them on Saturdays to work towards a performance of the smash hit rock Musical ʻWe Will Rock You'.
This is a fantastic musical set in a distant future (2317). A world where music, free thinking and fashion are banned. The story follows the Gaga kids who start to rebel against the mighty Globalsoft corporation.
Full of great rock songs and fantastic choreography, pupils will really get to explore their rebellious side and rock out! The show will feature some of Queens hit songs such as 'Radio GAGA', 'I Want To Break Free', 'Don't Stop Me Now' and of course the title song 'We Will Rock You.'
ʻWe Will Rock You' Saturday classes start Saturday 9 September 11am - 1pm.
"This is truly one of our favourite musicals," says John Tobias, Director of StageSkool. "It's almost impossible not to feel empowered while performing, or watching it. It doesn't matter if you are a beginner or a seasoned performer, our classes are all about the kids building confidence and having lots of fun, we encourage the pupils to help create the show so they can be part of something they can be proud of." 
Each week pupils will learn new performance skills, play drama games and be taught songs and dances working towards a performance for family and friends in a 300 seat drama studio at The Ark Academy Putney - equipped with brand new lighting and sound system.
StageKool's tutors are always book West End and TV stars to teach their classes and during their recent Summer workshop they received video messages of support from Strictly Come Dancing's Craig Revel Horwood. Search for StageKool on Facebook to find out which West End professionals will be teaching the next classes!
It's pretty hard to get a perfect 10 from Strictly's Craig Revel Horwood, so Local Mums at StageKool were delighted to receive this message: 
Spaces are booking now! If you have any questions, please contact John on 07540 838 282, email john@stagekool.com or visit www.stagekool.com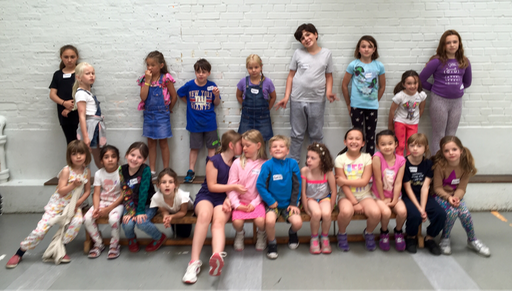 The team at Stage Kool are following on from their hugely successful Bugsy Malone Workshop this Summer. The Theatre School is taking place at Stage Kool's brand new drama studio with a 300-seat auditorium.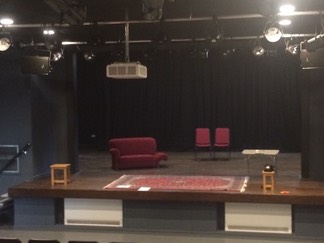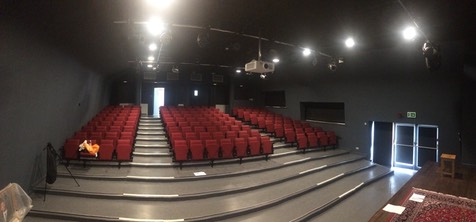 Read Local Mums' reviews of Stage Kool
Please contact John (see contact details below) to book. Places are limited.
Contact:
John Tobias,
Director
Stage Kool
Tel: 07540 838282
Email: john@stagekool.com
Facebook: StageKool
Twitter: @StageKool
www.stagekool.com