Local Mum and founder of the great local mums' website Kemikids, Yvonne Telford, talks candidly about the identity crises of motherhood and explains how they are both normal and a good thing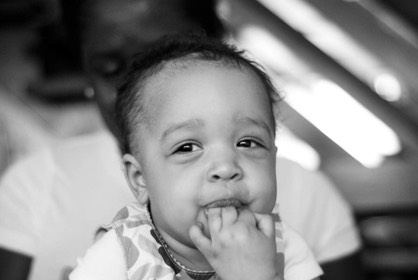 When I decided to become a mum, nobody warned me about the number of identity crises I'd suffer. In this three-part series, I'll share with you how I have dealt with my identity crises. Hopefully, my stories will resonate with you and reassure you that motherhood identity crisis is not only normal but presents opportunities to change your life for the better. Coming soon Mental and Spiritual, but first Physical identity crisis...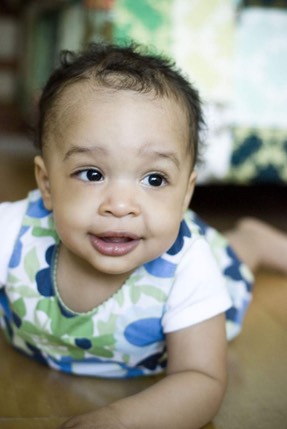 Congratulations, you've had your baby. But, three years later you are still carrying the extra weight and can't fit into your pre-pregnancy jeans. These (by the way) are still beautifully folded in your wardrobe; your hope is to one day fit into them. That was my hope as well until a friend who was tired of hearing me complain about my body told me to either lose weight or shut up and accept my new body. I decided to lose the weight. I am actually four stones lighter than I was pre-pregnancy.
My weight, I was able to alter, but there are some other physical bits that I couldn't change – even if I tried. The only option for these problem areas is surgery and for me, it is not worth it.
One of the things I can't change is the wobbly skin that hangs proudly on top of my C-section incision line. No amount of exercise is able to take this wobbly skin of mine away. And since I am not looking to have an unnecessary surgical procedure, I have had to make peace with my free hanging skin. The solution? I now dress differently to hide the wobble. My mum used girdles to hide hers; I use Spanx.  My advice? Go get yourself some control briefs; I promise you, you'll never have to worry about that loose skin again!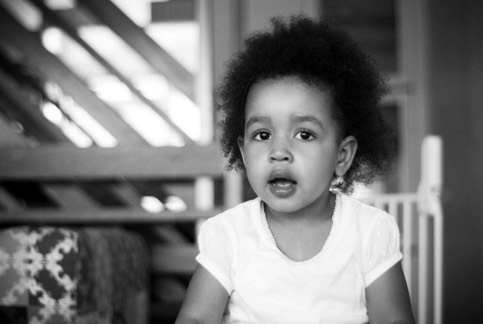 My breasts… Lord help me! Where do I start? The firm oranges I started with before my daughters sucked the living daylights out of them are no more. In their place is a pair of droopy and wrinkled old slippers. And as if this was not enough, Mother Nature presented me with an extra problem. A year after my younger daughter gave up breastfeeding, my body continued producing milk for a few more months. This made my identity crisis even worse – I felt like a cow,  I was constantly washing bedsheets, I refused my husband John from touching my breasts – which is important in foreplay – and it was just awful. I remember seeing an endocrinologist who thought my problem was unusual, and after carrying out some tests, he prescribed some drugs to dry up the milk. So, if you are suffering from 'Droopy Breast Syndrome', get yourself some decent bras. Make peace with you Droops!
This next one…I struggled with! As a black woman, hair is an enormous part of my identity, so when my hair started to fall out after my second daughter was born, I was distraught. The bit that grew back came with a lot of grey lining! For a while,  I wore extensions and wigs… but I had to stop – my daughters wanted straight hair like mine.  Stopping helped me accept my natural hair, It's saved me a lot of money and time. I believe it's also what has helped my mixed-race daughters' love their natural hair. BTW, mixed-race children struggle with accepting their hair.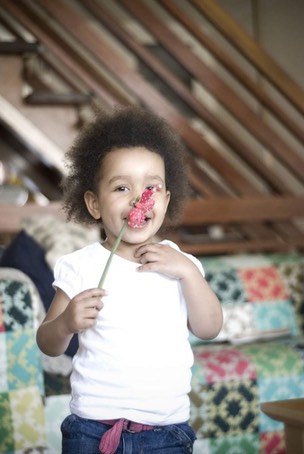 Physical identity crisis in Motherhood means, I have accepted the one-inch loss in height and now use it to my advantage. I wear high heeled shoes without feeling bad that I tower over my not-very-tall husband. And oh… my shoe size went up as well – an excuse to buy new shoes.
Last but certainly not least, my thyroid gland packed up! Thyroxine was prescribed to keep my body ticking along nicely.
Identity crisis in motherhood can be a good thing – a reason to finally change how you look or embrace what you can't change.  I saw it as a fabulous thing and I took advantage of it by giving myself a brand new look. Hopefully, you'll take advantage of it too.
Tell me, how has your body changed after having children and how have you dealt with it? I'd love to hear from you.
Yvonne xxx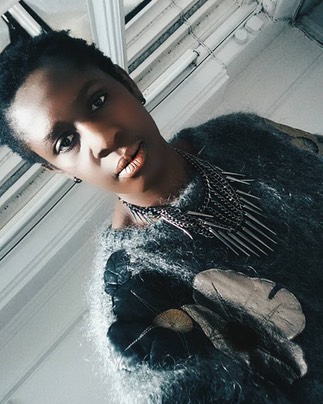 Yvonne Telford is the founder of Kemikids, a local website dedicated to empowering mums. You can contact Yvonne via her website, by email yvonne@realyvonne.com or on Facebook and Twitter.