A good dance school should not only teach your child to dance beautifully, it should be fun. Local Mums give their recommendations for the best schools in our area.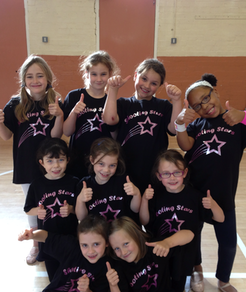 "I highly recommend Shooting Stars to all Local Mums. This is a fabulous dance class for children with a mix of half an hour ballet and half an hour disco, or you can just do either. Both my daughters, aged five and eight, attend these classes and love it! Miss Annabel, the teacher, is fantastic and has a great rapport with the children. All pupils have the opportunity to do ballet and disco assessments throughout the year. I would highly recommend this class to anyone who has children who love to dance!" 
Dawn Cavanagh, Local Mum of Ellie aged eight and Mia aged five 
"I recommend Shooting Stars to all Local Mums. This will be my daughter's third term of attending Shooting Stars and she is absolutely loving it! She is always eager to show me what moves Miss Annabel has taught her, from ballet bar work to disco moves. She did her first ballet exam last term and was ecstatic to receive a certificate and a trophy!" 
Esther Lye, Local Mum of Isabelle, aged seven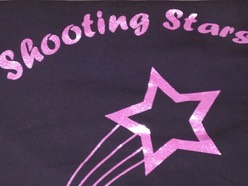 Shooting Stars
Shooting Stars was opened in 2011 by Annabel Fraser. It is a great place for children to interact with other children, have fun and most importantly learn how to dance!
We teach ballet, disco and are going to introduce tap into the school very soon. We always like to keep the children working towards goals, whether it be a charity fund-raiser, a fair or fete, or their disco and ballet assessments. 
If you have a child that loves to dance please bring them to Shooting Stars Dance Academy for a FREE trial lesson!
I look forward to hearing from you and teaching your child how to dance with the stars! 

Contact:
Annabel Fraser
Shooting Stars
Tel: 07792 224 394
Email: annie_fraser02@yahoo.co.uk