Local Mums recommend the best nutritional therapists in our area

"I highly recommend Renua Nutrition to Local Mums. Following abdominal surgery a year ago I suffered from considerable pain that lasted well beyond the expected six weeks. My GP suggested that my digestive system was having a negative reaction to the surgery (later confirmed by the surgeon) and suggested I look at diet and supplements to manage the condition. Katherine has been a Godsend in helping me identify a way forward that has improved not just the pain but my feelings of energy and wellbeing. I will also be continuing to use her advice to help me continue to optimise my health."
Jane, Local Mum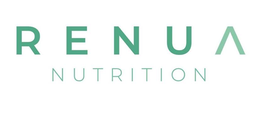 Book your free Health MOT today!
Are you feeling run down and exhausted all the time? Does your skin look dull? Are you unhappy with your body when you look in the mirror? Do you have annoying and embarrassing digestive issues? 
Would you like to have more energy, or glowing skin? Shift that stubborn weight and improve your body confidence? Or no longer be embarrassed by your gassy gut?
Then email Katherine today to book your free health MOT!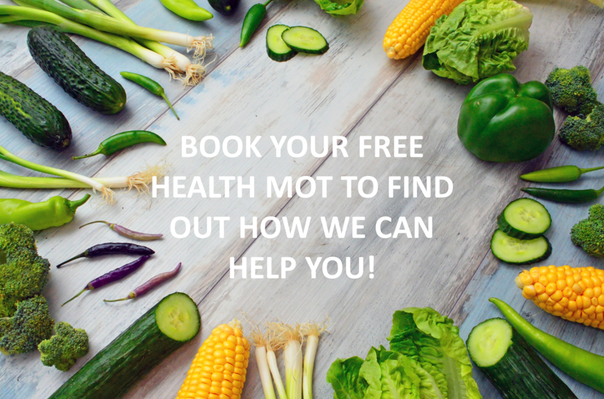 Renua Nutrition
Renua Nutrition was founded by Katherine Kelly in 2018. We use nutrition and lifestyle medicine to provide personalised plans along with therapeutic support to individuals seeking a holistic approach to their chronic health conditions. 
Katherine qualified with a Diploma in Nutritional Therapy from The Institute of Optimum Nutrition; a highly respected academic body in this field and holds a Bachelor of Science Degree in Food Quality, Safety and Nutrition from Queens University Belfast. 
Katherine has experienced her own personal journey with Inflammatory Bowel Symptoms and understands the difficulties these can bring to everyday life. Having overcome these symptoms she understands the challenges that ill health can bring and the ups and downs on the road to optimum health. She therefore takes an empathetic approach with her clients and is committed to providing the necessary support and encouragement until the end goal is reached. 
Our approach
At Renua Nutrition we understand from experience that it takes time to address the root causes of any health concerns. This is why we work with you over a period of time so that you can achieve the best possible results. For these reasons a single one-off consultation is unlikely to help you. 
Your programme duration will depend on your current health status and what you wish to achieve but will typically start with an initial 12 weeks. During this time we will work together to introduce a number of nutritional actions and interventions, personalised to you, which build on each other towards a set of specific goals. 
All programmes will include the following elements:
• A comprehensive and personalised diet plan including your health goals;
• Lifestyle recommendations;
• Health coaching support
• Recipes as required;
• Supplements (if required & given discounted rate); 
• Functional diagnostic tests may be suggested for further clarification of symptoms;
• Interpretation of GP results and other testing you may have had done.
More in-depth programmes will additionally include:
• More frequent progress calls
• Further coaching and accountability support
• Additional support with meal planning
Contact:
Katherine Kelly
Registered Nutritional Therapist
Renua Nutrition
Tel: 07738260645
Email: katherine@renuanutrition.co.uk
www.renuanutrition.com
Clinic address:
519b Old York Road, 
Wandsworth Town,
London, 
SW18 1TF