Local Mums recommend the best nearly new sale pages in our area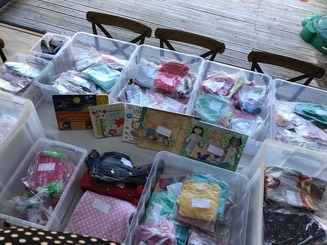 "I highly recommend Kicks2Kidz to Local Mums. Brilliant quality items and very quick replies. I would definitely recommend using and buying things from Heather. I'm very pleased with the product I bought."
Emma Louise Edwards, Local Mum 
"I 100% recommend Kicks2Kidz to Local Mums. Great communication, great prices and great quality. I will be looking out on this page more." 
Karina Willis, Local Mum
"I recommend Kicks2Kidz to Local Mums. Excellent communication and good quality items as described."
Jessica Barnaschone, Local Mum 
"I highly recommend Kicks2Kidz to Local Mums. Brilliant quality and price! Helpful and polite." 
Nicola Foster, Local Mum
"I recommend Kicks2Kidz to Local Mums. Great quality item, excellent communication throughout and fast delivery. A* seller."
Natalie Towner, Local Mum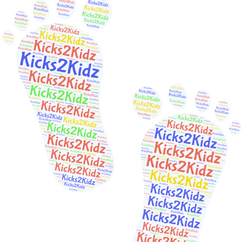 Kicks2Kidz
Kicks2Kidz is a place where you can get great quaity, preloved items for bumps, babies and children. 
Back in 2015, like most parents-to-be, I wondered how on earth I was going to pay for all the things my little one was going to need (the list seemed never-ending, I wish I knew back then that half of it would never get used!).      
I was lucky in that friends with older children passed on some bits, and I also became a dab hand at finding out where the Mothercare, Next and Baby Gap sales were.      
Then I discovered the world of mum markets, both physical and online, and ended up getting lots of amazing second hand toys, books and clothes at a fraction of the price of the shops.       
My little girl is three now and I've been able to pass on some of her things to friends who have since had children. But I have so much stuff!     
I've sold my things in various ways (and actually ran a mum market with profits going to charity earlier this year) but wanted my own dedicated space where I could sell some of her things.      
So, Kicks2Kidz is that - a place to share what I still have. Watch this space for more items, and events in the future.      
Heather x 
Contact:
Heather Bull
Kicks2Kidz
Tel: 07787 526990
Email: heatherdforty@hotmail.com
Kicks2Kidz on Facebook