If you are searching for that perfect gift, or something special for a big occasion, try Local Mums' recommendations for quality local items.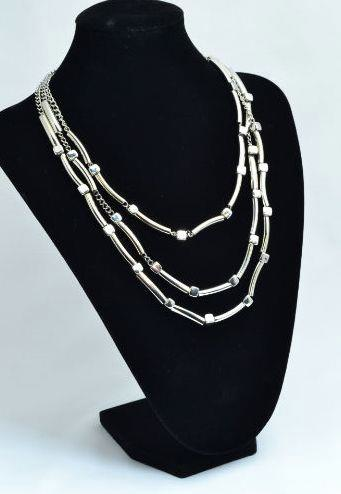 "Jude in Carshalton is gorgeous, they have fabulous stuff in the shop!"
Ruth Flanagan, Local Mum

"I bought a fab apple scarf in Jude in Carshalton - I love it!"
Beka Cohen, Local Mum
Jude
We are a small friendly shop run by two best friends; we have been trading since 2010.  The name 'Jude' originates from the first two initials of both of our names.
Running this venture was something which we had wanted to do for some time as we both share the same passion for costume jewellery and fashion.
We set out by doing Jewellery Parties and by being successful were able to open a small retail unit in Tooting Market, where we have gained our reputation for exceptional customer service.
In June 2012, we ventured into our first shop in the Heart of Carshalton based in Surrey. We enjoy what we do and continue to source creative and unique products. 
We value our customers and offer the highest level of customer services possible. We will do our utmost to treat you with the highest level of respect at all times. 
If you are after any piece of jewellery which we do not have in stock, we will do our best to source it to your requirements. Our aim is to be best in the industry.
We look forward to meeting you in store.
Best Wishes,
Debbie and Julie.

Contact Debbie and Julie:

Jude,
31 Beacon Grove, 
Carshalton, 
Surrey
SM5 3BA 
Tel: 0208 669 7997
Mob: 07779991837 or 07939122950
www.jude-jewellery.com
@judejewellery
www.facebook.com/JudeJewellery
Orders can be placed on their Facebook page or their website with payments made via paypal.