Local Mums recommend the best nurseries and schools in our area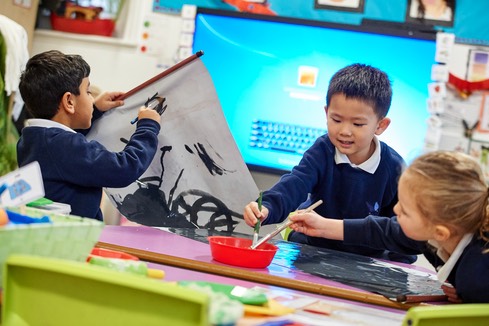 "I highly recommend Peregrines Nursery and Falcons School for Girls to Local Mums. If you are looking for a small school where the teachers and pupils know each other in all year groups, where the teaching is excellent and the class sizes are small this school is perfect. The non-selection policy means there are a variety of kids, skills, abilities and outlook and the small classes mean the teachers can operate an open door policy and respond to all needs and issues. The children get an opportunity to try everything no matter their ability and are encouraged to always do their best."
Sarah, Local Mum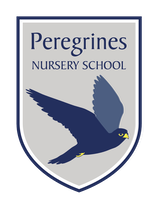 Falcons School for Girls
Falcons School for Girls provides independent education for girls aged four to eleven years. Operating from the same site, Peregrines Nursery School provides independent education for boys and girls from three to four years of age, and will take children aged two to four from September 2020.
We are a warm and caring school, taking great pride in developing our pupils into happy, kind and confident individuals. We have high expectations of all our pupils, with learning tailored to individual needs. 
Boys leave our nursery to attend Reception at local pre-preparatory or state schools whereas our girls transfer directly to Falcons School for Girls. In Year 6 pupils are offered places at the country's top Day and Boarding schools in the 11+ examinations and leave us as resourceful, self-aware and inquisitive girls.
Our remote learning
We are currently offering considerably more remote education services than other schools during lockdown and have had some great feedback from parents. Find out more about our remote education here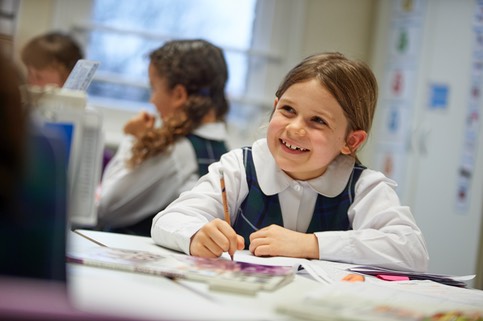 Come and Play sessions 
For parents with younger children we will be hosting Come and Play sessions when social distancing restrictions are eased. These are sessions for toddlers and pre-schoolers to come and spend some time in the school environment. Each session has a different theme and will involve a mixture of craft activities, toddler friendly obstacle courses, singing and time in the mud kitchen. We encourage parents to bring a friend and come to meet other local parents.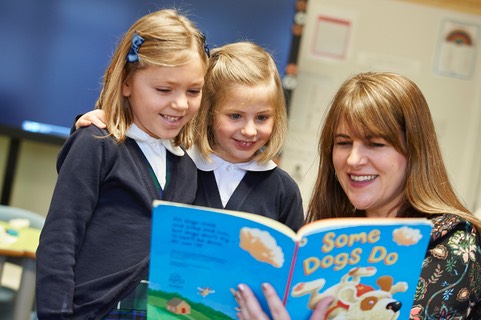 To register, please complete a Come and Play Registration form.
We look forward to seeing you there!
Find out about our recent 'Excellent' rating by ISI
Read about how our families have contributed to PPE for the NHS during the Coronavirus crisis
Contact:
Mrs Chetna Kava
Admissions Officer, 
Falcons School for Girls
No.11 Woodborough Road
Putney
London  
SW15 6PY
Tel: 020 8992 5189
Email: admissions@falconsgirls.co.uk 
www.falconsgirls.co.uk