Local Mums recommend the best interior designers in our area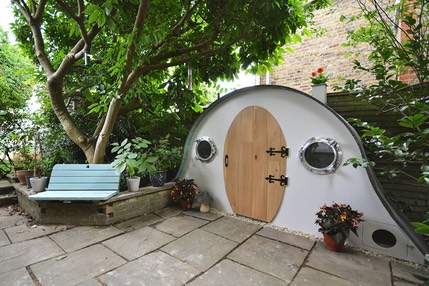 Lili Giacobino
I am an Interior Designer based in Kingston. I have a BA in Social work and some experience working with children with special needs.
I really enjoy transforming kids' bedroom as there aren't any limits for imagination and everything could be customised specifically for each child. My latest projects include a Hobbit House and a Fairy house.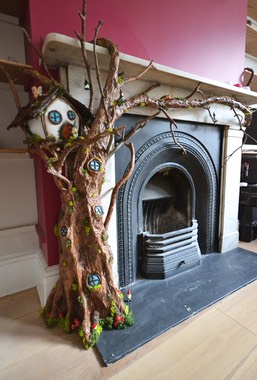 My goal as an interior designer isn't just to choose the right paint colour or wallpaper, it is to make you happier. Transforming your space, changing the light and layout and adding specific colours and textures can really improve your well-being.
I can transform an actual photo of your room to present you with a virtual makeover, with various options of styles, colour schemes, wallpapers, floor coverings and furniture layouts.
Hands-on and practical after renovating three complete properties around Kingston, I like to bring together many skills learned along the way such as carpentry, decorating, tiling, plumbing or furniture making to turn the initial design into reality.
Contact:
Lili Giacobino
Lili Interiors
Tel: 07814728499
Email: swisslili@gmail.com
www.liliinteriors.com