Mavericks is a new activity camp in our local area with a family ethos, offering everything from cooking to quad biking.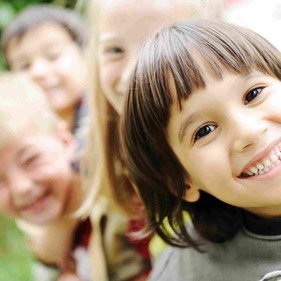 Mavericks is a children's activity camp in our area recently set up by local teacher Jessica Smith. "We do a whole host of different activities from quad biking, archery, arts and crafts even cooking," explains Jessica who has worked with children since she was 14 years old. "At Mavericks we pride ourselves on having a family ethos, something which larger camps simply cannot provide."
Since she began working with children, Jessica acquired a Childcare and Education CACHE level 3 Diploma and is a qualified teacher (BA Hons). "Before working as a teacher I worked in various holiday camps," explains Jessica. "I knew that setting up my own camp would be amazing." Hence Mavericks was born…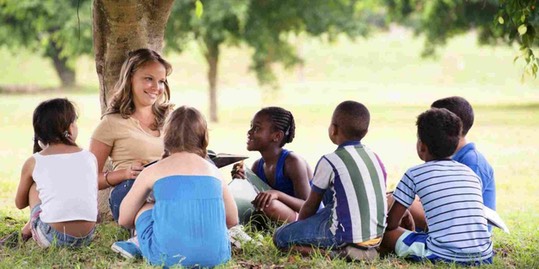 So why the name Mavericks?
"We called the camp Mavericks because we know that each child is an individual and we want to treat them as such," says Jessica. "We have tailor-made activities, dedicated and like-minded staff and of course more fun than you could shake a stick at!"
"Here at Mavericks we strive to provide the best possible care for your children during the holiday periods, because we know it's not always easy to find outstanding childcare," explains Jessica. "We not only provide traditional camp activities such as arts and crafts, drama, singing but we also provide our own Booster Activities such as Chef Time, archery and quad biking." 
Find out more about Mavericks and book a place
Contact: 
Jessica Smith
Mavericks
Tel: 07731310466/07500963742
Email: mavericks@maverickscamp.co.uk 
www.maverickscamp.co.uk