Local Mums recommend the best live music and development classes in our area

"I highly recommend Music and ME to all Local Mums. My daughter absolutely loves the classes and Libby is a fantastic teacher!" 
Rebecca, Local Mum

"We attended our first Music and ME  session yesterday and it was fab! I would definitely recommend. There are a few holiday sessions on in our area over Half Term. Suitable for up to 5 years and the first session is half price! Worth a try if you're looking to find a holiday activity. Multiple children and ages welcome (just attend the session for the eldest child)." 
Ingrid Teufelsdorfer, Local Mums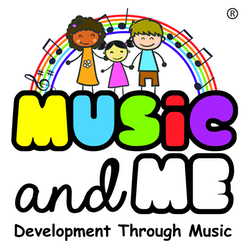 Music and ME 
Music and ME provides fun, creative and educational music classes for children aged from 3 months to 5 years. Our unique, fun packed music sessions help enhance young children's cognitive, language, physical, creative, and social-emotional development.
At Music and ME we understand the importance of music in the early stages of life and so we've structured our music sessions to allow children to adopt a life long love and appreciation for music and it's therapeutic benefits. Through the use of melody, rhythm and rhyme, our activities will also equip children with the tools to develop vocal, aural and movement based skills.
Unlike any other music group, Music and ME always includes live music playing from our session leaders and we fully encourage the use of live instrument play with our little ones too.
We are unique to all other music classes because of our live music playing and development strategies. Music and ME really do pride ourselves on being a development class rather than a mummy and baby class.
Our sessions offer a monthly theme which incorporates weekly learning objects using many different visual and physical aids to stimulate social development.
Why not try your first session for HALF PRICE?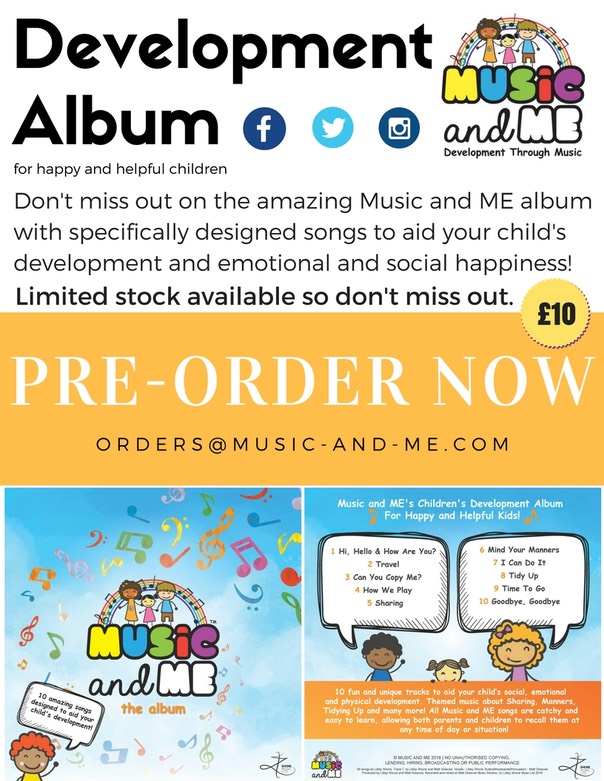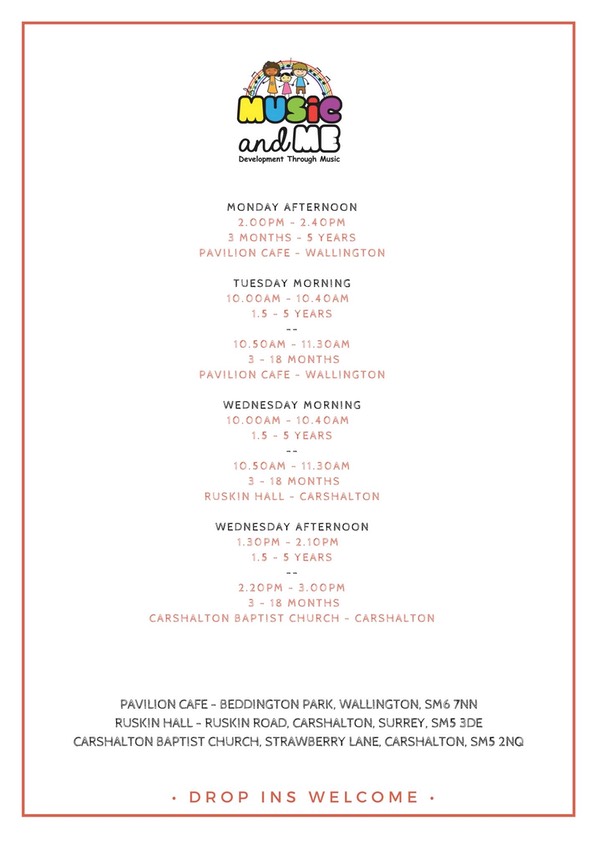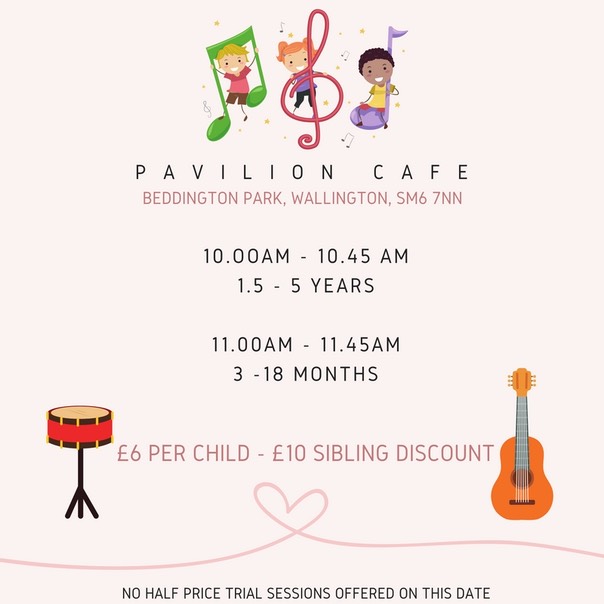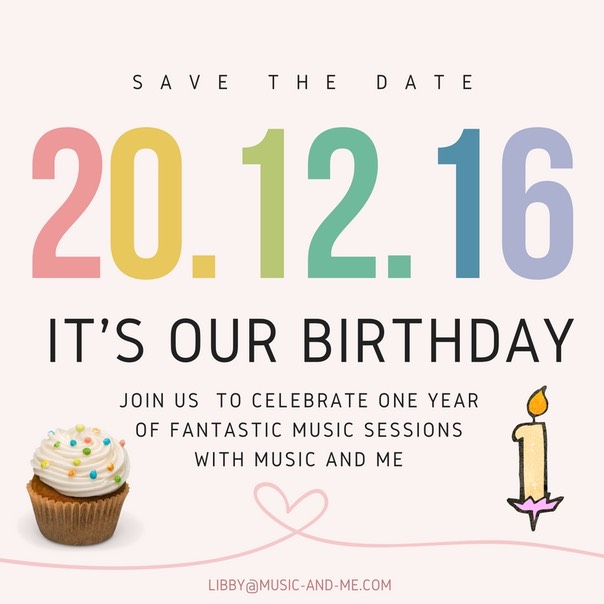 Contact:
Libby Shone
Music and ME
Tel: 07903540651
Email: libby@music-and-me.com
Music and ME on Facebook