Local Mums recommend the best pubs in our area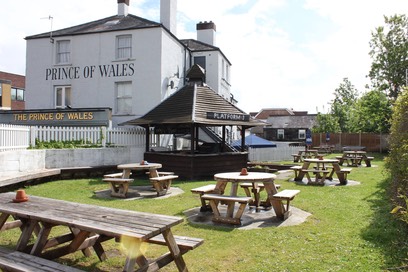 "I highly recommend The Prince of Wales to Local Mums. The staff are really friendly and helpful. The food was great, we had an excellent meal and will definitely go back."
Carol Joslyn, Local Mum
"I recommend The Prince of Wales to Local Mums. I've been a few times now, sometimes just to drink and a couple of times have had nibbles/food and it's been lovely. We hold socials here on and off and have found the people (staff and others using the pub) are very friendly, welcoming and we enjoy coming here. Looking forward to our next visit soon."
Wendy Ager, Local Mum
"I highly recommend The Prince of Wales to Local Mums. Amazing local pub, great on service, entertainment and food...also beautiful accommodation with great rooms for B&B." 
Julia Uphill, Local Mum 
"I recommend The Prince of Wales to Local Mums. Love it here, fabulous landlords, excellent wines, great outdoor garden."
Katie Hyde, Local Mum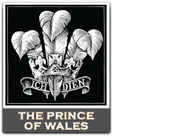 The Prince of Wales
A smart and stylish pub near Reigate station recently under new management, the Prince of Wales invites you to drink, dine and stay…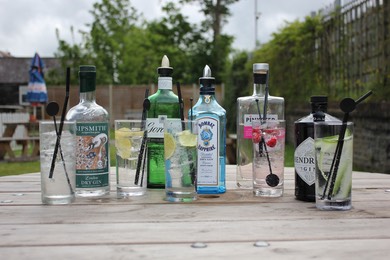 Named after a locomotive and once owned by British Rail, The Prince of Wales steams ahead as one of the best pubs in Reigate, now serving lunches from 12-3 Monday to Friday.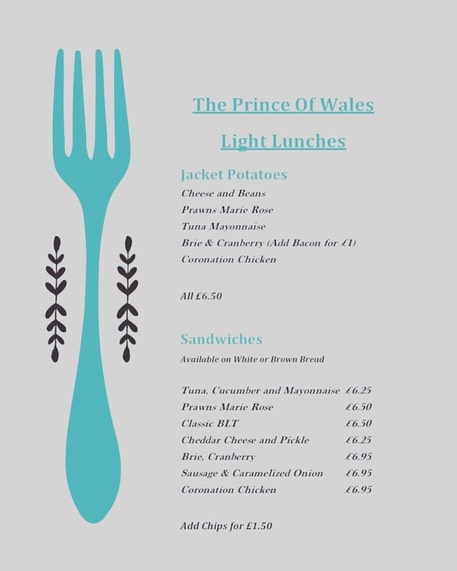 Station location
Conveniently close to the train station, it's a fine place to eat, drink and even stay in this charming Surrey town - offering B&B accommodation during the week.
Step aboard here and you'll find a smart pub that combines contemporary comfort with traditional, vintage touches, an open fire lending a warm welcome and cosy glow to the atmosphere.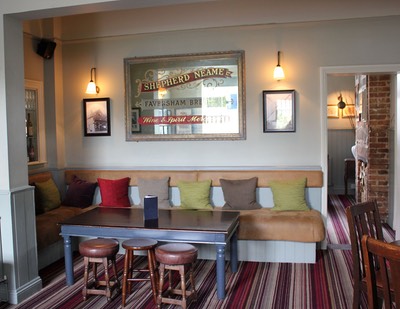 Outside, meanwhile, there's a covered, heated beer garden that allows the alfresco lifestyle all year round - the perfect place to savour Kentish ales and lagers, world wines and spirits, and a collection of bubbly for those big occasions.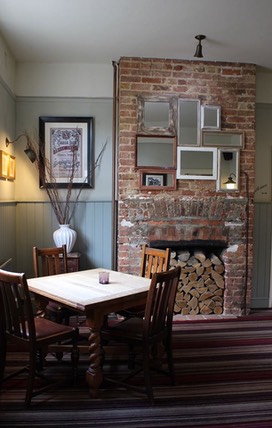 Events
Speaking of occasions, The Prince of Wales doesn't disappoint when it comes to entertainment either. There's a regular raft of live music and events here, plus lots of live football on the big screen courtesy of BT Sport (like our Facebook page for all the latest event info).
It's the kind of pub you won't want to leave in a hurry - and four great guest rooms mean you don't have to. Enjoy a relaxed and comfortable stay in Reigate, and wake up to a beautiful breakfast hamper every morning.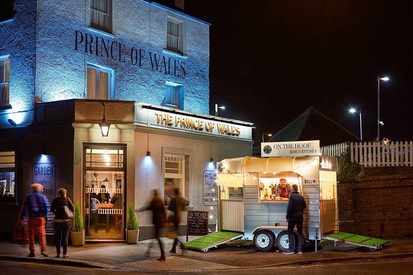 Rent a parking space
We have five parking spaces available to rent in our Car Park, right next to the station - the perfect location!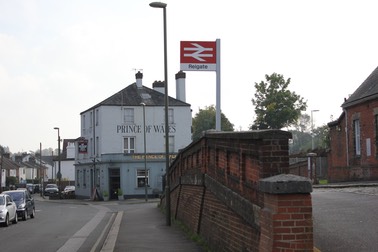 Contact:
Katie Carroll
The Prince of Wales
Tel: 07741274185 
Email: info@princeofwalesreigate.co.uk
The Prince of Wales on Facebook
www.princeofwalesreigate.co.uk