A good photographer can give you beautiful images to cherish for years. Here Local Mums recommend the best ones in our area.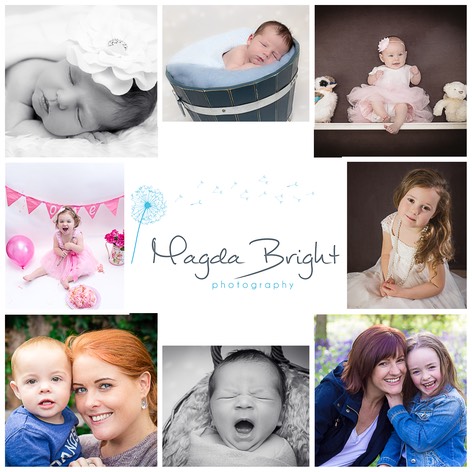 "I highly recommend Magda Bright Photography to all Local Mums. Magda did a truly fantastic Christmas photo shoot of my daughter Holly. Not only are the pictures awesome but Holly had so much fun. Magda commanded her full attention and managed to make her laugh and smile with ease." 
Gerri, Local Mum
"I highly recommend Magda Bright Photography to Local Mums. Magda captured beautiful photos of my family. She truly is a star! Brilliant to work with and such a lovely person."
Jess, Local Mum

"I recommend Magda Bright Photography to all Local Mums. I am absolutely thrilled with the fantastic photos Magda took of my four week old. The photoshoot was carried out at my home in a very calm, enjoyable and professional manner. Magda has a natural skill ensuring my little one remained calm throughout the session. The photos  were received in good time and are beautiful. I will certainly book Magda again in the future. Magda is also is great value for money."
Helen, Local Mum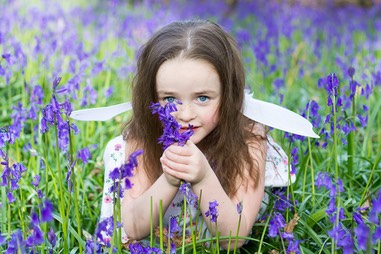 Magda Bright Photography
I'm a mum of two wonderful kids. I always enjoyed being creative and I love having great photos of my family. So one day I finally took the plunge and got a camera that allowed me to take the type of pictures I love. I'm still learning but so is every photographer. It is a great passion of mine and I adore working with children and capturing those special moments.
I am based in Cheam/Sutton area and offer maternity, newborn, toddler, child and family photography. I am happy to come to you, or for older children outdoor photography always looks amazing. The thing I love the most is taking photos of the precious little people and fleeting moments. I am always really happy when the parents love the photos I have taken of their little ones. Please contact me if you have any questions or if you would like to arrange a photo shoot. I will look forward to hearing from you.
Magda xxx
Magda is offering Local Mums Online a 10% discount when you quote our website!
Contact:
Magda Bright
Magda Bright Photography
Email: magdabphotography@gmail.com