Local Mums recommend the best estate agents in our area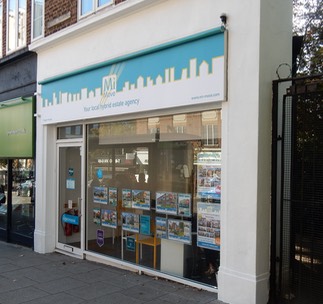 "I highly recommend Mi-Move to all Local Mums. Ashley, Nicola, Rustie and the team were very helpful and professional throughout my move. They listened to what I wanted and were not pushy. They gave me good advice when needed and kept me well informed, managing to sell my house within a few weeks."
Janet Diboll, Local Mum
"I recommend Mi-Move to all Local Mums. Over the last 12 months we have rented and sold through Mi-Move and are now renting out a property through Mi-Move again. I would highly recommend their services. They are extremely professional, thorough and well informed about the property market. The staff are friendly and very good at their individual roles. They acted in our best interests at every stage and are really competitive with their costs/charges. We will certainly continue to use them with our rental property and be recommending them to all our friends." 
Dave Griffiths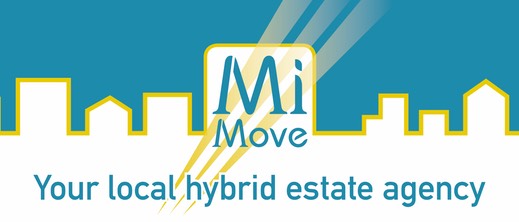 We're here to help
We're a family-run estate agency based in Sutton that cares about helping our local community to achieve their home aims.
We'll provide a free valuation on your property but will also look at your home with a fresh eye. With our extensive experience, we can offer you the guidance you need to best present your home to achieve the right sale for you and your family. 
Simply re-financing your home is no longer so simple in a turbulent market. Our mortgage consultant can provide free independent advice that is personalised to you to help you secure the best deal available.
From buying to selling or simply re-financing, we'll work with you to provide a tailored approach that fits your needs.
We are small but mighty. And most of all we care.
For free advice simply call 020 3538 0558 or email shelley@mi-move.com
Contact:
Shelley Scammell 
Mi-Move
Tel: 020 3538 0558
Email: shelley@mi-move.com
www.mi-move.com
Mi-Move on Facebook