Cakes are the showpiece of any party and children and adults love them. For that special occasion we recommend the best cake makers in our area.

"I highly recommend PastryExperts to all Local Mums. I met Onyi the owner of PastryExperts at a bridal exhibition. It was there I sampled her cakes. Amongst other cake exhibitors, I found her cakes to be the tastiest. I then went on to purchase two novelty cakes from her, which were designed perfectly to my specification. Onyi is a very pleasant person to deal with and deserves every success in her business."
Rohini Singh, Local Mum
"I recommend PastryExperts to Local Mums. Onyi made a beautiful birthday cake for my daughter Tatyana who was thrilled with it. We received many compliments from the guests." Tanya Felder, Local Mum
"I highly recommend PastryExperts to all Local Mums. Onyi's cakes are absolutely stunning for every occasion and taste delicious. A lovely local company that are a joy to work with as the service is second to none. If you want a really show-stopping cake that won't disappoint, PastryExperts are perfect."
Kathy McGuinness, Local Mum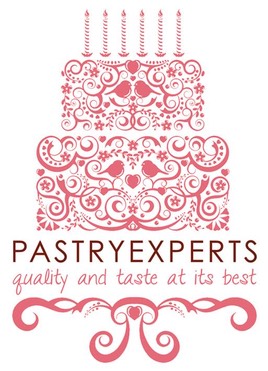 PastryExperts
PastryExperts provide amazing celebration cakes, cupcakes and cookies for all your occasions.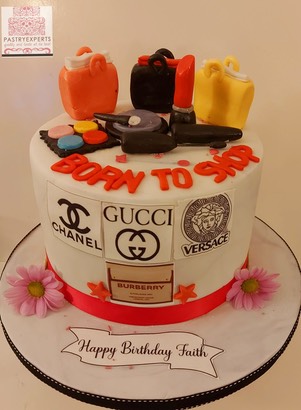 From delicious fruit layered cakes to very creative novelty cakes.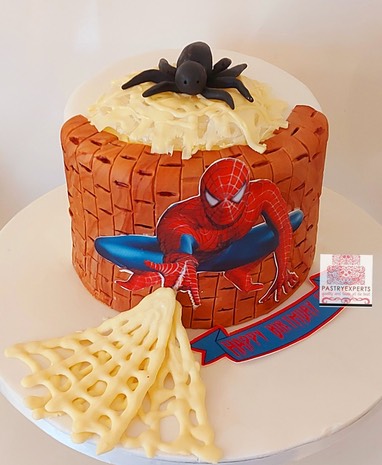 Dream it...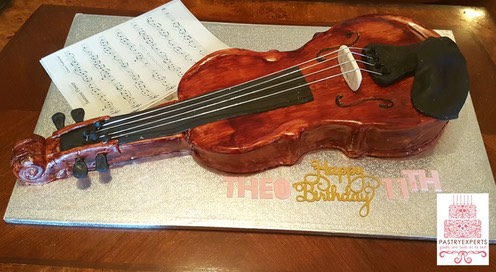 and we can make it...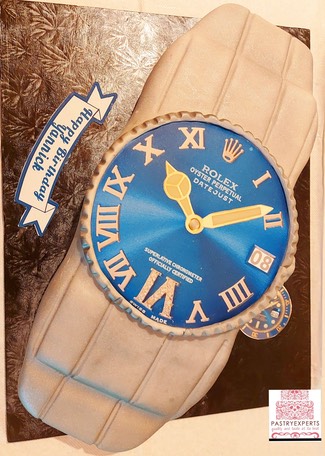 With great customer service too.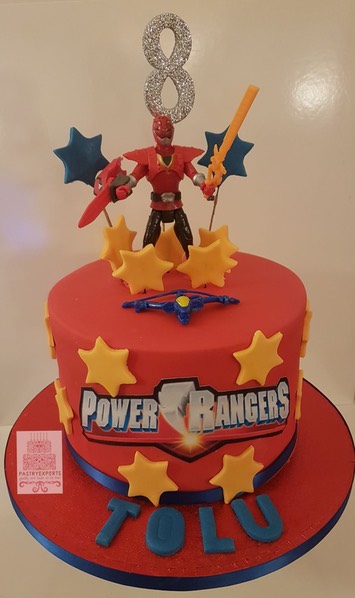 We also offer wedding cakes and cookies and dessert tables.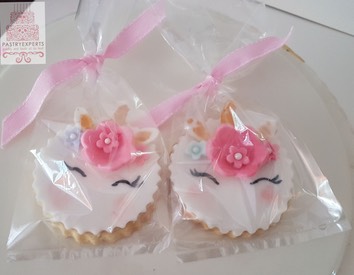 Want to acquire cake decorating skills?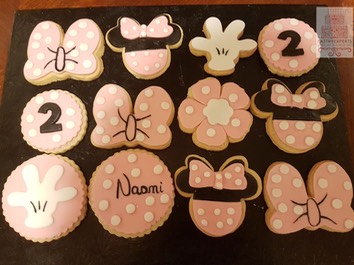 We also offer group or 1-1 cake decorating classes for all ages.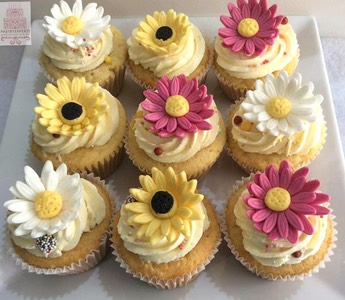 For enquiries please contact Onyi on O7737952422.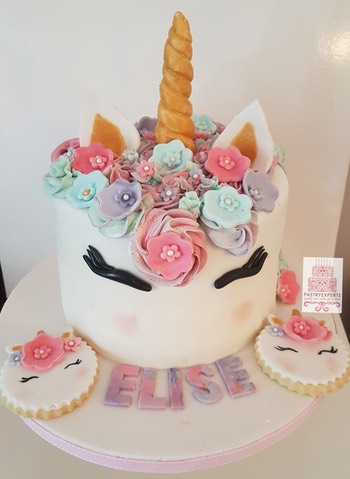 Contact:
Onyi
PastryExperts
Tel: 07737952422
Email: info@pastryexperts.co.uk 
Instagram: PastryExperts 
Facebook: PastryExperts