Local Mums recommend the best cake makers in our area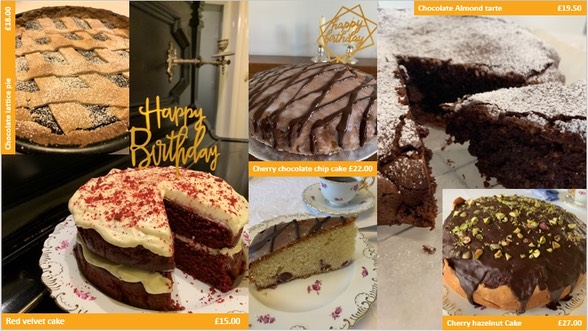 "I highly recommend 54 Cake Lane to Local Mums. Sunhwa baked fruit scones and a marble cake for my birthday. The scones were delicious – a real tea-time treat and the cake was equally as tasty – baked to perfection. 54 Cake Lane offers a friendly and professional service with good communication, home delivery and cakes that are really tasty with a homemade touch. Definitely will do a repeat order – the hard decision is what to choose from the expanding menu!"
Karen, Local Mum
"I recommend 54 Cake Lane to Local Mums. I ordered a Lemon Drizzle Cake and it was absolutely delicious! It wasn't too sweet; it was perfect. My family really enjoyed it. I would definitely order again."
Gina, Local Mum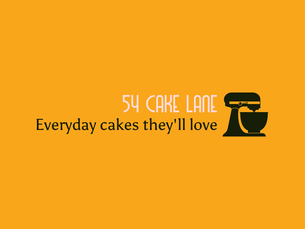 54 Cake Lane
I am Sun-Hwa, a local mum of two teenagers. I believe that cakes don't need a special occasion to enjoy. A simple slice of cake with cup of tea or coffee elevates any afternoon. A home-made cake brings everyone together for a delicious sit-down, even if it's just for a few lovely minutes. 
I always have cakes or freshly-baked biscuits in tins and jars on my kitchen shelf. It makes me happy to know that I can treat my family or friends who pop round anytime of the day.  Have some on your shelf, too!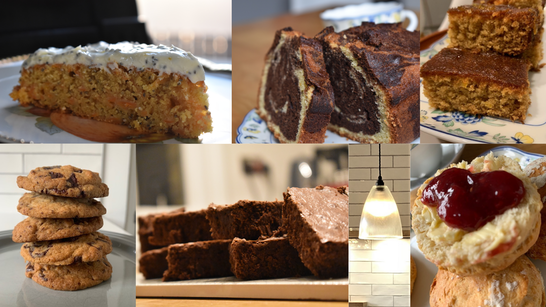 For my cakes and biscuits, I use only high-quality ingredients which makes all the difference. The menu includes loaf cakes, various brownies and blondies as well as my mother-in-law's delicious German Apple Cake. Look out for specials like Madeleines or Chocolate Chip Cookies.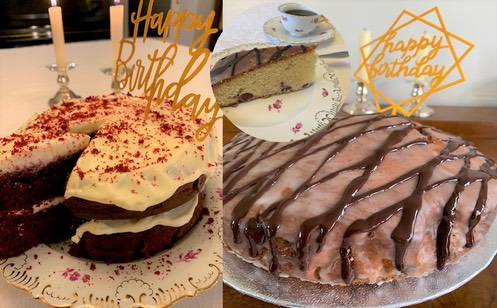 I am delivering my cakes for free in Sutton, Carshalton, Carshalton Beeches, Banstead and Cheam. If you are anywhere else, please get in touch. I may charge a small fee for delivery. Typically, I deliver on Wednesdays and Fridays.
Contact:
Sunhwa Gaitzsch
54 Cake Lane  
Tel: 07746065045
Email: info@54cakelane.co.uk
54 Cake Lane on Facebook
54 Cake Lane on Instagram