Virtual assistant and Local Mum Chrstine Southam is blogging for local mums about her tips for home working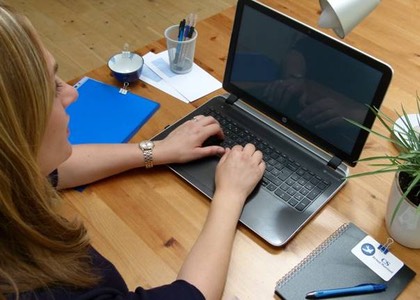 Working from home during lockdown
Whether you are self-employed or an employee, "your ability to get important work done depends less on where you work and more on how you work." We must seize the lockdown as an opportunity to ditch unhelpful, out-of-date beliefs and thoughts and to form new habits and demonstrate to employers that it's best if we work where we are most productive.
We are being constantly bombarded by bad news at the moment but, dwelling on worst-case scenarios that we don't know will ever happen is not helpful to our peace of mind, focus and productivity.
Local mums, what's taking your attention right now? Do you have kids at home? Are the dishes piling up in the sink? Or do you need to check that news notification that has just popped up on your phone?
Distraction has become a habit, and the first step of habit change is awareness, because you can't change a habit that you don't realise you have.
1.    Prioritise and categorise your tasks: monetary value, urgency, priority, low and high attention tasks.  Set the three Most Important Tasks to achieve the next day and make sure that they are realistic and achievable.
When we say we're time-poor, what we really mean is that we're decision-poor 
2.    A regular but flexible routine is beneficial to all especially those with children and scheduled in is a little "me-time" too. You may have the luxury of being able to carry out a full Morning Routine and train yourself in success but if you don't then I encourage you in particular to exercise. Our Local Mums Fitness Editor is a great introduction to exercising at home.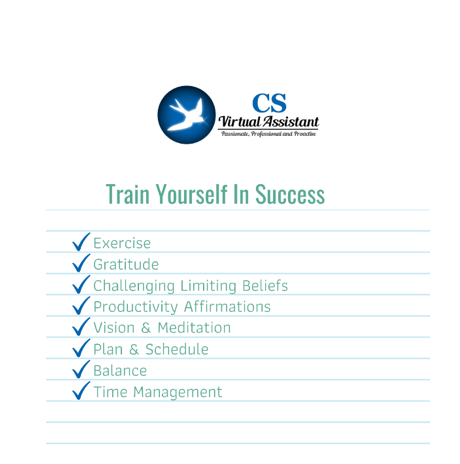 3.    Productivity affirmations: the challenging of limiting beliefs (see examples in the diagram below) alongside a gratitude journal are three very powerful tools. Journaling is a simple way to bring your attention to the good things and this in turn will have a positive impact on your perspective.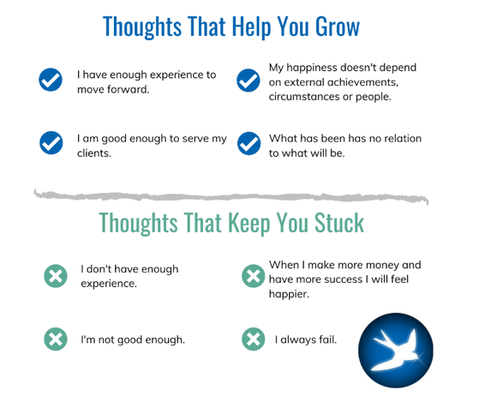 Productivity 
1.    Time is a valuable commodity and using a technique like the Pomodoro technique by Francesco Cirillo is particularly effective productivity wise. You can even use your breaks to complete home tasks like hanging up the laundry or emptying the dishwasher.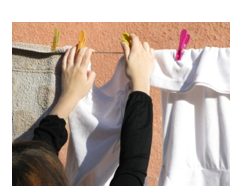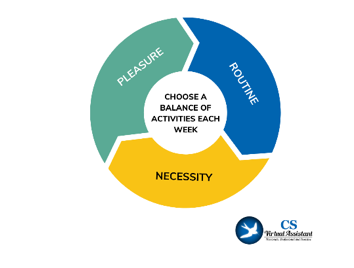 2.    Support from your work colleagues and accountability is critical through these difficult emotive times. Keep communication purposeful, expectations realistic and make sure that you as an individual and as a team, celebrate all successes.
This pandemic has taught us what is really important (and what isn't: food, shelter and love followed closely by rainbows, crafting, neighbourliness… these that have been undervalued by society are turning out to be the things that nourish us during this bleak time.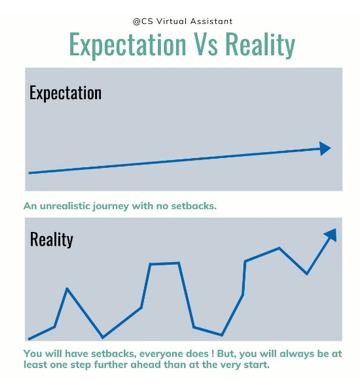 New workplace flexibility is not about saving money, nor long-term social distancing. In the end, it's an investment in employee well-being, productivity, and ultimately profitability.
About Christine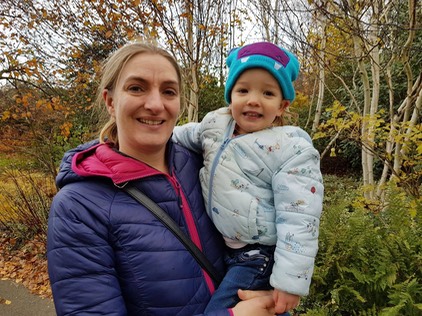 I am one of those people who genuinely enjoys to organise (yes we do exist).
Embedded in my business ethics are confidentiality, fairness and honesty which have been of huge importance throughout my career. It's imperative to me that all relationships have a trusting and professional foundation to ensure they develop and flourish.
I made the decision to start my own virtual assistant business so that I could assist others in managing their business needs in a flexible and efficient way that suited both their budgets and individual working practices.
My secret (not so secret now) ingredient is to work collaboratively with you to provide the administrative and consultative services that best support your individual business needs.
And a little more about me: my family has some of its roots in Europe (Ireland, France, and Germany) and I possess some German and French language skills, which have been invaluable to many of my clients with European interests. Learning languages is something I love to do and I enjoy involving my daughter so she gains these incredibly important skills too.
A longstanding interest of mine is nature and the environment, having spent so much time enjoying and appreciating it, I ensure that within my own business and daily life.
I practice ethical and sustainable methods at every opportunity. I know how important attention to detail is to a lot of businesses and you can rest assured that working with me will complement your business's green credentials.
My business logo is a swallow (bird) with a diamond in its beak. The necklace represents the way I feel I do my job – flexibly, swiftly, efficiently, faithfully and as a collaborative effort with my client; with positivity, which is the sparkle in the swallow's beak.
www.csvirtualassistant.co.uk