The longest winter in living memory is finally over. What better way to celebrate than a set of beautiful outdoor family portraits?
Hooray, Spring is finally here!  The children can play happily in the playgrounds without the hats, scarves and gloves which are a permanent feature of the colder months.

Spring in Carshalton and the surrounding areas is always beautiful. Our parks are brimming with crocuses and daffodils. This abundance of natural beauty on our doorstep makes the perfect backdrop for some really stunning family portraits.

Hugely popular Carshalton Mum Justyna, official photographer for JKA Photography, is now accepting bookings for her Spring/Summer 'on location photo shoots'. Why not to take your kids, or the whole family, out on a weekday/weekend morning and let Justyna join in?  

Just imagine your favourite walk to the park, through the woods, in a spring garden. Picture the kids having fun on the swings, enjoying picnics, chasing bubbles, running through lavender fields or…splashing in the puddles if the weather goes wrong!  All of these things make beautiful natural portraits. The possibilities are endless...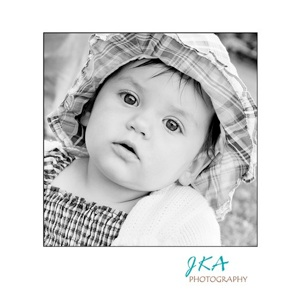 Justyna takes beautiful images that you will cherish for years to come. Just give Justyna a call, or drop her an email, to discuss your ideas of how you would like her to portray your family. JKA Photography offers a limited number of sessions monthly, so don't leave it till the last minute! Book now to avoid disappointment. 

Contact Justyna at justyna@jkaphoto.co.uk, tel: 07758366375 or visit www.jkaphoto.co.uk for more details.


Read other Carshalton Mums' reviews of Justyna's photography



This article was first published on www.carshaltonmums.com