Local Mums recommend the best swim schools in our area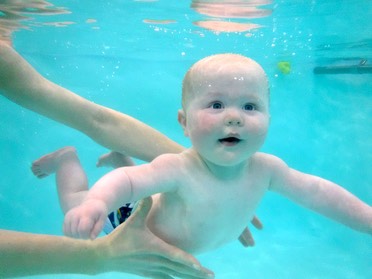 "I highly recommend Waterlife Swim School. I was unsure about baby swimming but sooo glad I signed up for this course. My baby and I have got so much out of it, especially the inspiring ideas of how to play with your baby in the water plus hugely important life-saving water skills. I have loved every second as has my son!"
Jo, Local Mum
"I recommend Waterlife Swim School. I am so grateful to our instructor for helping our daughter Hannah to learn to love the water!  The classes were great. If we have a second baby we will definitely be back for more swimming at Waterlife!"
Lindsay, Local Mum
"I highly recommend Waterlife Swim School.  Our son Fraser has had a fantastic three years and has loved every minute. We have had such fantastic instructors."
Phillippa, Local Mum
"I recommend Waterlife Swim School. The first is to say that the lessons Poppy had with Kirsty across several terms were absolutely superb. Poppy really loved Kirsty and she is a star with all of the children, reading their individual needs beautifully. She is a fantastic teacher and a credit to the school. Poppy and I both thoroughly enjoyed the whole experience in the pool together."
Kaye, Local Mum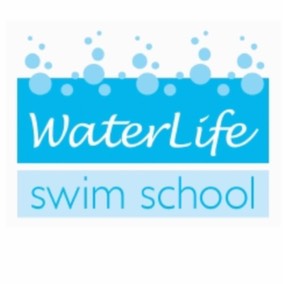 Waterlife Swim School
Waterlife Swim School provides swimming lessons for babies from age eight weeks onwards in Balham and Morden.  All our instructors are STA/Swim England trained and specialise in infant submersion teaching methods as well as skills for teaching older children.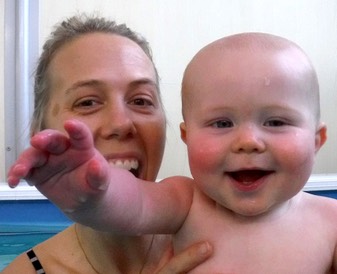 Waterlife Swim School was run by Lizzie Emler who first discovered the joys of baby and toddler swimming when she attended classes with her son in 1998. She went on to train as a baby and toddler swimming instructor and worked with a highly reputable company for almost a decade; it was with their blessing that she set up the Waterlife Swim School in 2008.  In 2020, Lizzie decided to hang up her costume and her long term instructor Kirsty took over the running of her swim school and has expanded it to offer After School Swim Lessons for children aged 3 - 8 years at our Balham Pool.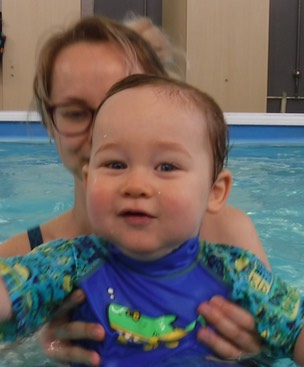 Waterlife Swim School now provides swimming lessons mid week and on Saturday mornings for our Parent and Child Classes as well as our Independent Swimming Classes on Monday, Thursday and Friday which run from 3.30pm onwards. We accommodate babies from approximately three months onwards with our highly praised teaching methods. Our enthusiastic and experienced "in water" swimming instructors ensure that each child reaches their full potential, expands their natural swimming ability, gains water confidence and life saving skills in a fun and relaxed environment.
Our courses run termly (12 weeks) and are £204 for the full term.  We allow three make up classes per term which is subject to availability.  For more information, availability and bookings, please visit https://waterlifeswimschool.class4kids.co.uk or contact Kirsty below.
Contact:
Kirsty Curtis 
Waterlife Swim School
Tel: 07891 314048
Email: info@waterlifeswimschool.com
Waterlife Swim School on Facebook
www.waterlifeswimschool.com