Local Mums recommend the best blow dry bars in our area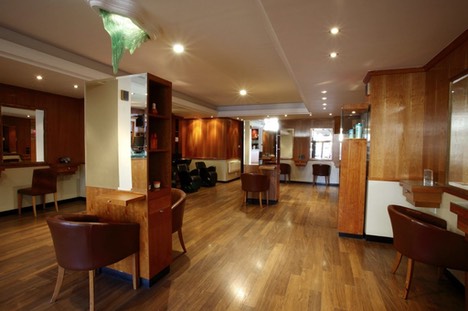 "I highly recommend the Met Blow Bar to Local Mums. Having an occasional blow-dry is a real treat and the perfect way to enjoy some 'me' time. I've not found anywhere better than the Met Blow Bar. Sam is a genius and transforms my hair every time. I leave feeling pampered and glamorous – it's the best £30 I've ever spent!"
Kirsty, Local Mum
"I recommend the Met Blow Bar to Local Mums. I'm useless at styling my own hair, so the Met Blow Club has been a Godsend. Sam's blow-dries have withstood gail-force winds and sleepless nights – I'm seriously impressed." 
Sara, Local Mum

Met Blow Bar
Enjoy unlimited blow-dries every month with the Met Blow Bar
Award-winning Metropolis Hairdressing has launched the Met Blow Bar, an express blow-dry menu aimed at giving busy mums one less thing to think about! Simply choose one of five fashion-inspired finishes – Sleek and Straight, Bouncy Curls, Glam Wave, Beach Waves or Braids – and let stylist Sam work her magic. The result? A stunning finish designed to last up to five days – just think of all those precious extra minutes you'll save every morning!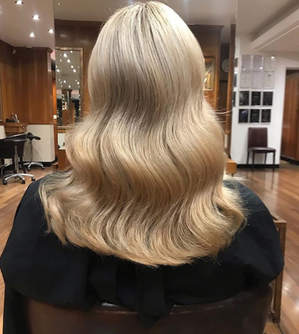 A one-off appointment costs £30 but for just £95 per month, you can join the Met Club and enjoy unlimited blow-dries as often as you like! Pop in before meetings, at lunchtime or even when you have an unexpected child-free hour – there's no catch and you can cancel your membership at any time.
There's nothing like a professional blow-dry to put the spring back in your step! Whether you're juggling work and childcare or just want to feel like  'you' again, the Met Blow Bar offers the chance to be pampered without taking up hours of your precious time.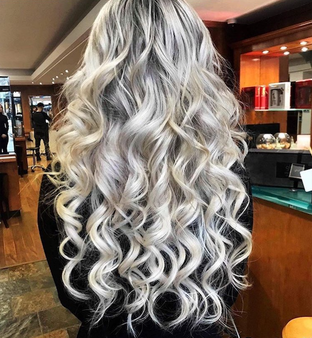 Call 0208 546 7575 to book an appointment with Sam or for more details on the Met Blow Bar.
Contact:
Metropolis Hairdressing 
Met Blow Bar  
Tel: 0208 546 7575
Email: info@metropolishairdressing.com
www.metropolishairdressing.com