Local Mums recommend the best fitness centres and personal trainers in our area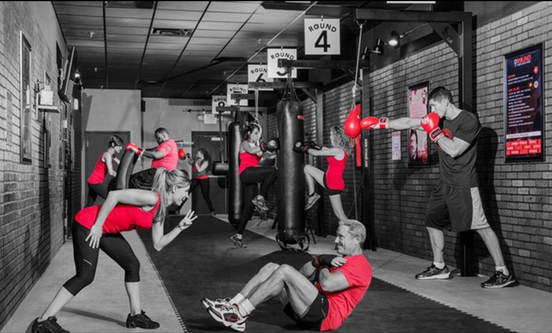 "I highly recommend 9Round to all Local Mums. It's the best workout which fits my very busy lifestyle perfectly! No excuses not to be fit and healthy. The team are great and help keep you motivated at all times. It's the best part of my day!" 
Naomi Francis, Local Mum

"I recommend 9Round to Local Mums. Myself and my 14 year old daughter tried this yesterday.  It's really good, quick, time flies and slacking is just not an option!"
Gemma Brennan, Local Mum
"I highly recommend 9Round to Local Mums. I absolutely love it; it's flexible which is great when you have kids and it's a killer workout!"
Pamela Kate Godson, Local Mum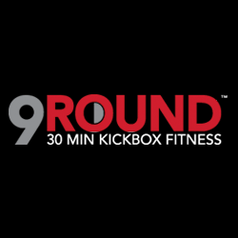 9Round
9Round is the ultimate in 30 min full body workout. It's ia crcuit format with no set class times. Workouts start every three minutes and a trainer is included with every workout!

Our aim is to help people reach their fitness goals whether it's losing weight, general fitness or muscle toning. A personal trainer is included with every unlimited workout at no extra cost. Regardless of your fitness level, we always encourage for you to try the first FREE workout to see if it's going to be a good fit for you. 
There are no class times at 9Round and it's unlimited workouts.
Contact:
Eroll Suleyman
9Round
The Filaments,
8 Buckhold Road
London, United Kingdom
Tel: 020 8877 2416
Email:  wandsworth@9round.co.uk
@9RoundWandsworth
9Round on Facebook