In June 2019 the Carshalton Artists Open Studios (CAOS) festival will once again celebrate the rich diversity of artistic expression, cultural activities and heritage within Carshalton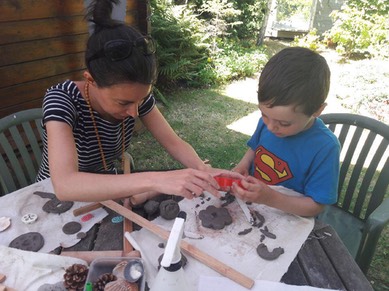 The weekends of 22nd and 23rd of June and 29th and 30th June will be the third year of an extraordinary arts event in the beautiful South London village of Carshalton that has something for everyone, from children and families to the serious art collector.  
Carshalton Artists Open Studios is a unique art trail that includes artists studios, galleries, historic buildings, free workshops, demonstrations and even a pig trail!
There will be 60 carefully selected artists in 24 locations, displaying professional produced and affordably priced artwork. These artists will not only show their work, but will also create opportunities for free demonstrations at many venues across the event.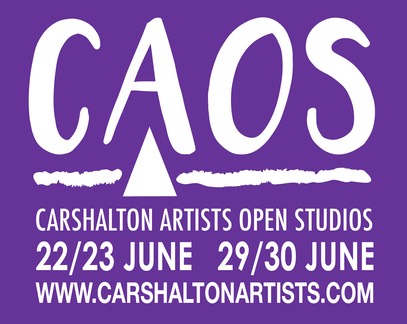 The Stonecourt building on the edge of Grove Park and Oaks Park Studios in Carshalton Beeches will be two of these venues, with demonstrations, puppet shows and storytelling creating a festival atmosphere at both venues. You can join in further by following the Pig Trail. Many of the artists will be decorating ceramic Pigs, displaying them at locations for the public to win in raffles, with all proceeds going towards the Mayor of Sutton's charity.
This year brings a special collaboration with Sutton Museums and Heritage and local schools, to celebrate the work of Carshalton Arts and Crafts artist Frank Dickinson. Dickinson's stunning, self built, Little Holland House in Carshalton Beeches will be open for all four days of the CAOS festival and local schools are busy producing their own Dickinson inspired artwork to be displayed across Carshalton.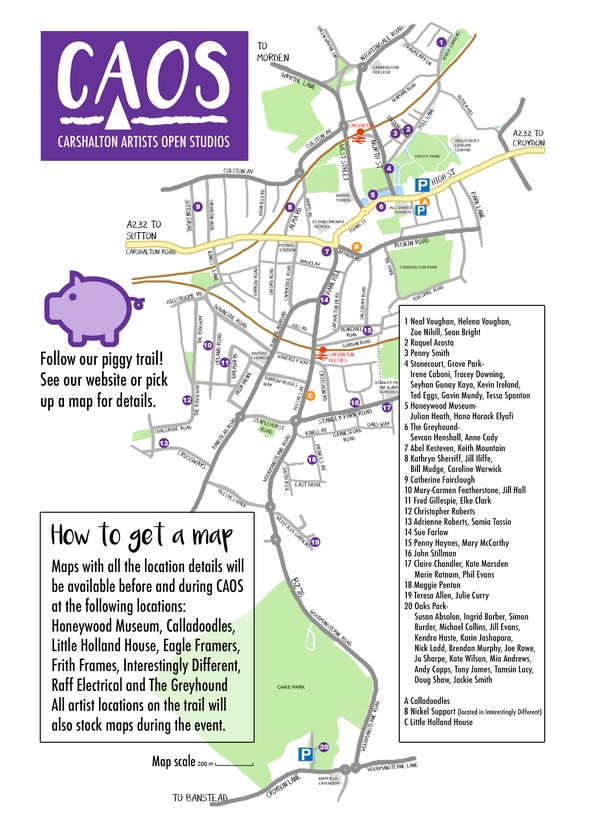 There will also be specialist workshops in printmaking, run by local artist Jackie Smith, that use the house and its contents as its inspiration. Sutton Museums and Heritage will also embrace the CAOS at Honeywood Museum in the centre of Carshalton for both weekends. Here professional artists will be displaying work, visitors will be able to follow an arts trail round the house and workshops will be run by local arts engagement specialists 'Team Imagineers.'
If you want lively fun and artistic inspiration for all, then join in the CAOS. The Carshalton Artists Open Studios will run over the weekends of 22rd/23rd and 29th/30th June and details of the event can been found on their website: www.carshaltonartists.com. You can also follow the news on Twitter, Facebook and Instagram by looking for Carshalton Artists.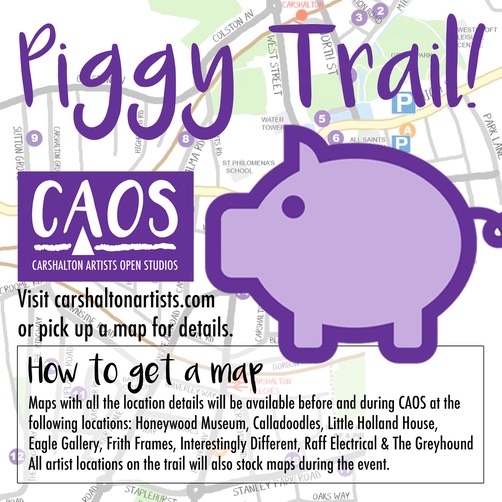 Contact:
Carshalton Artists Open Studios
Email: CarshaltonArtistsOpenStudios@gmail.com
Carshalton Artists Open Studios on Facebook
Carshalton Artists on Twitter
Carshalton Artists on Instagram
www.carshaltonartists.com