Local Mums recommend the best cooking workshops in our area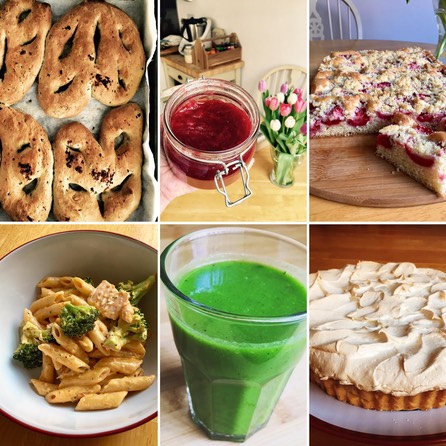 "I highly recommend ThermieLady to all Local Mums. Demo with Magda was great, it was amazing to see how easy and fast it is to cook healthy, fresh, delicious home-prepared food with her Thermomix. Such a fantastic invention!"
Emma, Local Mum
"I recommend ThermieLady to Local Mums. Magda was fantastic! In a very relaxed atmosphere she explain how the Thermomix works, what it can do and how easy it is to use. Great demo and great service. Me and my friends had a fabulous evening with fantastic food."
Lucy, Local Mum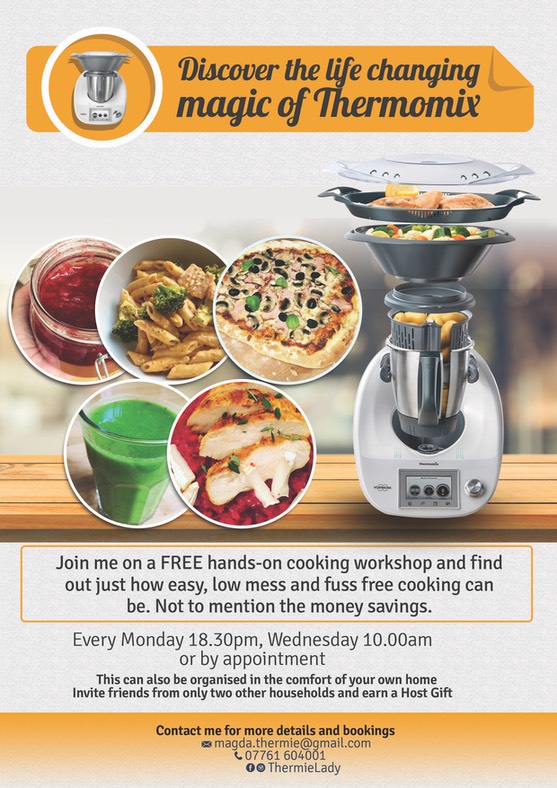 ThermieLady
By introducing Thermomix to you I can show you how to cook fast, healthy and delicious meals which your whole family will love!
For those of you who never heard of it before, believe me it is a life changing appliance. You see it, you love it, and when you start using it, you can't stop! 
If you'd like to see Demonstration or maybe know someone who might be interested, feel free to contact me. I will be delighted to show Thermomix to you and your friends!
Contact:
Magda Husar
ThermieLady
Tel: 07761 604001
Email: magda.thermie@gmail.com
Facebook: @MagdaThermieLady