Local Mums recommend the best cleaners in our area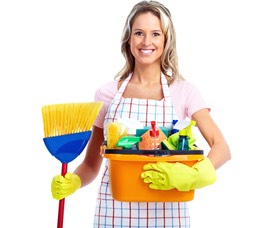 "I highly recommend Maid in The UK to Local Mums. Maid in the UK provide excellent, thorough cleaners with great attention to detail who really go the extra mile. They are reliable, hardworking, friendly, cheerful and trustworthy, offering a great regular cleaning service that I can rely on. I wouldn't hesitate to recommend their services to local families." 
Catherine, Local Mum





Maid in The UK
Looking for reliable domestic cleaners? You can count on Maid in The UK. We promise to offer reliable and efficient home cleaning services. Our domestic cleaning team work to a high standard and ensure you get a spotlessly clean home on every session. Feel free to call us for more information. 
Domestic cleaning 
With many years of experience in the trade, we can clean your home or commercial premises in a reliable and meticulous manner.
Additional services
Maid in the UK has partnered with a number of experts within the home and improvement industry and are progressively building a niche network of tradesmen that have the skills and expertise in meeting all your home and improvement needs.
Gift cards 
Why not treat a friend or family member to one of our gift cards? What better way to say you care than with a fresh, clean home! Prices from as little as £25.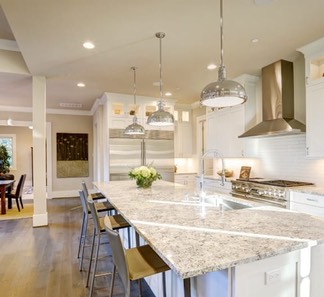 Contact:
Maid in The UK
Tel: 0208 045 0437
Email: hello@maidin-theuk.co.uk
www.maidin-theuk.co.uk