"Manners maketh man" and increasingly children. Polished Manners is a great local company that teaches children the essential skills of polite behaviour in a fun and engaging way.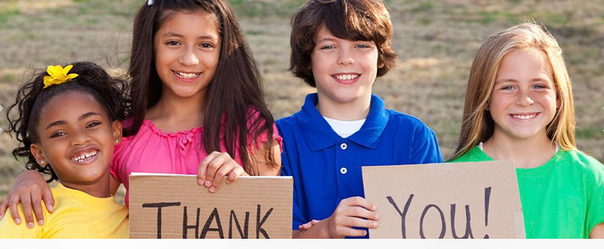 Good manners are often the first thing we notice about children yet the age-old art is often neglected in today's results-focused education. Concentrating on academic success is certainly important but good manners are what make a person stand out from the crowd in the modern world.
Polished Manners is a local company with the inspired idea of offering this missing dimension in children's edcuation. At Polished Manners the timeless skills of manners and etiquette are given a modern edge.  Classes are delivered in a practical and interactive way with lots of role play and an emphasis on its relevance in today's society.
Accessible and affordable
"Our mission is to make all aspects of ettiquette training more accessible and affordable, not just a preserve for the financially comfortable," says Laura Akano, principal coach, consultant and trainer at Polished Manners. "We aim to teach etiquette in a modern, relevant, and interactive format that will empower children with indispensable social skills that will enhance their lives." 
Laura is a proud Croydon Mum of two young ladies who she says are her "inspiration." Laura has also worked with children and young people for many years and this direct experience led her to train as an etiquette coach. 
Natural progression
Before starting her own business Laura worked in the administrative, customer services and retail industry, originally training as a dress designer and studying fashion merchandising.  Laura also studied social sciences with the 'Open University.'  Laura has recently acquired various child care qualifications through operating out of school clubs and holiday camps.  
"Becoming an etiquette coach was a natural progression for me as I have always been interested in learning about etiquette and I have always been keen on instilling and encouraging good manners," explains Laura.  
If you are interested in giving your children the edge with some fun and engaging classes which will teach them essential ettiqette for success, why not give Laura a call to find out more?

Read Local Mums reviews of Polished Manners
Contact:
Laura Akano,
Principal Trainer/Coach
Polished Manners
Tel: 0208 935 5953
Mob: 07432 725 626
Email: info@polishedmanners.co.uk
www.polishedmanners.co.uk