Nutritional Therapist, Rachel Dowler discusses the importance of a healthy post-natal diet.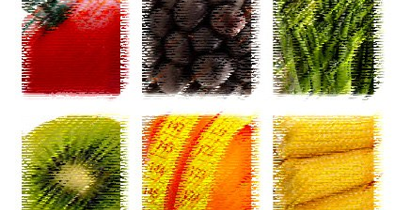 It is extremely important to maintain a healthy, balanced and highly nutritious diet in the months following the birth. If you are breast-feeding you will still require extra calories (but in balance) along with plenty of fluid in order to keep your milk production stable. 
A weight loss programme at this stage is not appropriate. However, establishing a healthy eating pattern and making the right food choices, will help to support any weight loss efforts at a later stage.
Once you have finished breast-feeding and wish to embark on a weight loss programme, it is important to remember that your body has been through a traumatic process. Your nutritional status will have been heavily drawn upon during pregnancy, the birth and breastfeeding. 
Therefore, the more nutritious and healthier your diet the better you will feel and the quicker you will return to your pre pregnancy self. It is important to set realistic and achievable goals, include enjoyable and nutritious foods and to eat at regular intervals. 
By making the right food choices you can boost your energy levels and provide your body with the nutrients it needs to heal, whilst still losing excess pounds.
Low zinc and essential fatty acids are both implicated in post-natal depression. Iron levels can be very low where there has been heavy blood loss and calcium and magnesium are lowered through hours of contractions. Rebalancing your nutrient intake through diet, and supplements where necessary, can help redress some of these issues.
If you require a personalised programme or more detailed advice you might like to arrange an appointment with nutritional therapist Rachel Dowler, Contact The Chiltern Health Centre on 0208 661 1613 for details.

This article was first published on www.carshaltonmums.com