Local Mums recommend the best secondary schools in our area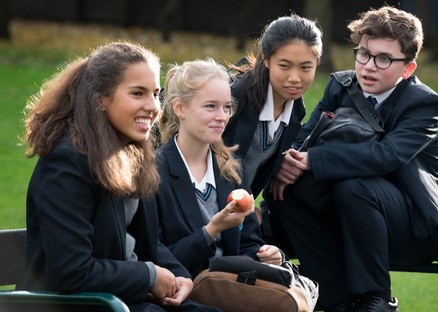 "I highly recommend Thames Christian School to all Local Mums, an independent secondary school in London with a strong Christian ethos. It's a great school!"
Maria Fernandez, Local Mum

"I recommend Thames Christian School to Local Mums. It's an absolutely brilliant school, excellent communication with parents and great pastoral care." 
Peta-Ann Stevens, Local Mum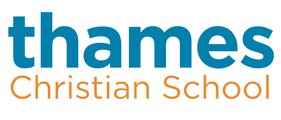 PASSION FOR LEARNING, PREPARATION FOR LIFE
Parents care deeply about their child's education and so do we. Thames Christian School is an independent coeducational secondary school in Battersea with small classes, high expectations and a committed staff team. Each pupil is valued as a unique and gifted individual. Pupils achieve highly in their GCSEs and gain entry to top independent and state sixth forms. Pupils have opportunities to participate in a wide programme of co-curricular activities, external competitions and local and international trips including an award winning trip to Tanzania. 
Located near Clapham Junction station, the school is accessible from a wide area of London and the surrounding counties. From September 2020 the school will be accommodated in a new purpose-built facility with a three stream entry and our own sixth form.
Open morning
We warmly invite you to come and experience our vibrant school for yourself.
The next OPEN MORNINGS are:

Tuesday 6 November 2018 from 11.00 - 13.00pm
Tuesday 26 February 2019 from 11.00 - 13.00pm
Wednesday 6 March 2019 from 11.00 - 13.00pm
when you will have the opportunity to be shown round by our pupils and meet staff.
Please note: The deadline for applications at Thames Christian College into Year 7 next year (2019) is Friday 9 November 2018.
Contact:
Thames Christian School
Tel: 020 7228 3933 
Email: info@thameschristiancollege.org.uk
www.thameschristianschool.org.uk