Local Mum Nicole Andrew left the bright lights of London to set up her family home in Sutton. Here she explains why she loves the 'quietly brilliant' borough and writing her blog all about it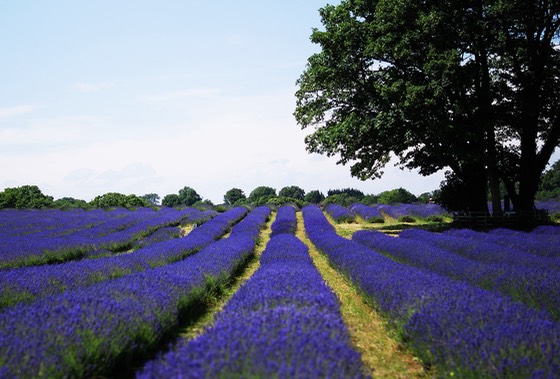 Once upon a time I was a real London girl. I had a glamorous job in journalism and spent most nights at parties at the capital's coolest bars and weekends at the latest exhibitions.
Fast forward a few years, through house buying (and the dawning recognition that our budget wouldn't stretch to our rented west London flat!) and starting a family, and I have begun to appreciate what's on my doorstep. 
Sutton is a wonderful place to live. The borough is one of the safest in London, has some of the best schools in the country and regularly features in 'best place to live' reports. There are acres of green space, an active arts scene and thriving village high streets, all on the doorstep of the beautiful North Downs, but still within easy reach of London.
Let's be honest, though, Sutton doesn't always get the best press. I couldn't agree more with local council leader Ruth Dombey, who described Sutton as 'quietly brilliant'. So, in an attempt to rehabilitate Sutton's reputation I established Surprising Sutton, which proudly celebrates everything that is great about our often-overlooked corner of south London.
Through social media, Surprising Sutton is spreading the word about why Sutton is such a fantastic place to raise a family. But I need your help! Tell me what it is that you love about Sutton - the hidden gems, the best places to eat, the things to do, the independent businesses that have gone the extra mile... As I've been discovering, there are a lot of exciting things happening in Sutton, which don't always get the recognition they deserve. 
Tweet me, post to my Facebook page or tag me in an Instagram picture and use the hashtag #SurprisingSutton. You might just be surprised to learn what's on your doorstep!
Twitter: https://twitter.com/surprise_sutton @surprise_sutton
Facebook: https://www.facebook.com/surprisingsutton
Instagram: @surprisingsutton
https://surprisingsutton.wordpress.com/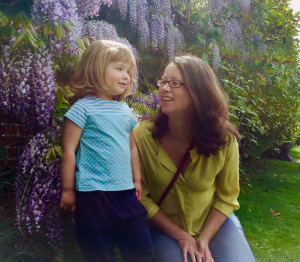 Top photo credit: Sarah Fraser, Lavish Lavender, via Flickr http://bit.ly/LavishLavender