Local Mums recommend the best tuition services in our area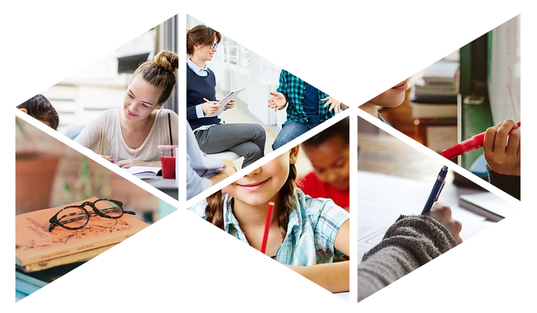 "I highly recommend Argent Education to Local Mums.  My daughter attended an 11+ revision seminar and really enjoyed the day. She came away feeling much more confident and with a clearer understanding in the areas she was having problems with."
Ninya, Local Mum
"I recommend Argent Education to Local Mums. Felix is an outstanding teacher and mentor.  He has provided excellent advice to my daughter as well as supporting her with her English."
Kate, Local Mum
"I highly recommend Argent Education to Local Mums. A fantastic teacher who provided huge support and excellent strategies for my daughter."
Cinzia, Local Mum
"I recommend Argent Education to Local Mums. Great tuition to prepare for the scholarship exams in Harrow and Eton."
Karolina, Local Mum
"I highly recommend Argent Education to Local Mums. An outstanding tutor who has supported my son with Philosophy and Classics since he was seven."
Paul, Local Dad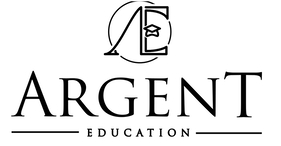 Argent Education 
At Argent Education we are passionate about education. Our experienced tutors deliver fun and engaging lessons covering 11+ all the way through to undergraduate level. 
Argent Education was established by professional teachers who knew students would benefit from the qualifications, skills and proven track record that only an experienced classroom teacher can offer.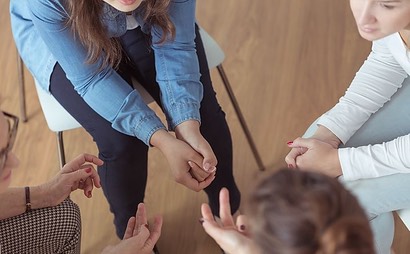 We have supported students to achieve their desired grades for school entrance, GCSEs and A levels.  With a focus on one-to-one tuition and small group conferences, we know carefully targeted support can make all the difference.
We pride ourselves on being industry leaders by offering quality, subsidised tuition for students in receipt of free school meals.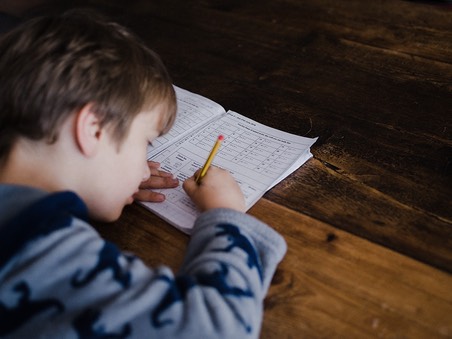 Face to face and online tuition
Online tutorials are an increasingly popular way of connecting tutors with students. Thanks to the rapid development in video conferencing technology and the growth of online classrooms, effective tutorials can now take place for a number of subjects.
Our experience as professional classroom teachers informs us that students achieve best when supported by a talented teacher and in a learning environment where they are influenced by peers who are equally committed to success.  In addition to traditional and online tuition we provide regular revision seminars, designed to fine-tune their skills and subject knowledge.
Our hugely popular 11+ workshops will be running in May 2020.

Please visit our website to book your child's tuition.
Contact:
Ed Barnett
Argent Education
Tel: 07412154455
Email: ed@argenteducation.co.uk
www.argenteducation.co.uk