Younique has given Local Mum Shweta a great way to work for herself. The products are so good they have a 14-day guarantee and you can even host parties online!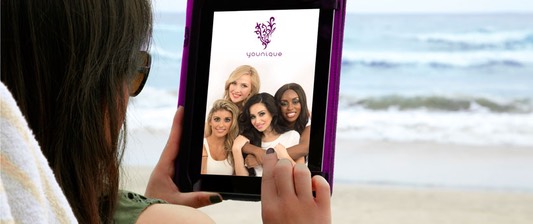 Local Mum Shweta was introduced to Younique make up by a friend and loved the products so much she decided to become a Younique presenter and run her own business.

"Younique keeps things fresh, new, and exciting by always adding new products to their cosmetics and skincare lines," says Shweta. "I love their products!"  
In fact Younique products are so good that Shweta is able to give a 14-day money back guarantee if you are not happy with any products. 
You can also earn free products online: "If you would like to earn Hostess Rewards by holding an online Virtual Party," explains Shweta, "I can show you how to earn free products without even having to hold a party at your house!"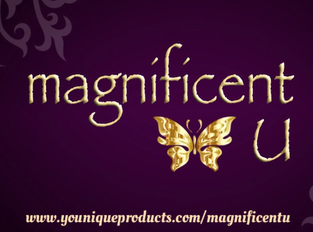 Empowering
"I feel so empowered by this business," says Shweta. "If you would like to learn more about the products, or how you can earn extra cash by selling these products and becoming a Presenter, just let me know."
Whether you are interested in joining Shweta's company, or purchasing her high-quality products, find out more here.
Read Local Mums' reviews of Younique
Contact:
Shweta Dhakan-Oakey
Younique
Presenter
Tel: 07960279942
Email: way2sea@hotmail.com 
Shweta on Facebook
www.youniqueproducts.com/magnificentu