Local Mums recommend the best self defence workshops in our area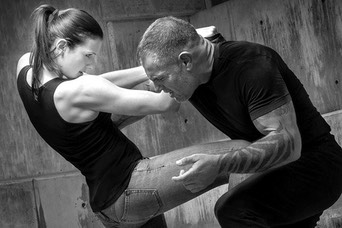 "I highly recommend Vision Self Defence workshops to all Local Mums. The sessions look at real life situations and how to defend yourself. It really has given me confidence when walking at night from train stations etc as I know that in the back of my mind if anything did happen I could defend myself using the techniques I have learned. The instructor makes it fun and easy to learn.  He is very knowledgeable which makes the class that much better. When I first went I was a bit nervous as I was on my own but actually whether you're on your own or with a partner it doesn't matter as you are all there to learn and help each other, everyone gets involved which is great and there is such a friendly atmosphere."
Philippa Day, Local Mum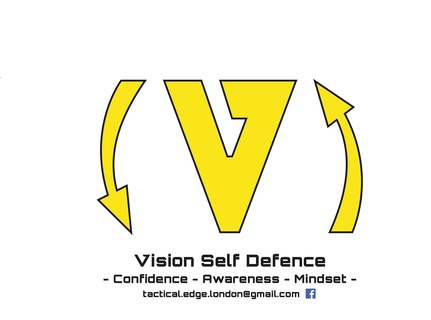 Vision Self Defence 
Ever thought about learning first aid so you'd know what to do in an emergency? That's the way we view self defence. 
We're hosting a workshop in Sutton on Sat 14th July from 9:30 - 11:30am, where you can learn simple but effective self defence techniques that work in the most stressful of situations. 
You will learn:
- Better awareness and confidence
- How to deal with adrenal stress (your body's natural response in emergency situations)
- Handling verbal and physical confrontation
- Effective defence against common attacks
- How a predator's mind works/how not to be a victim
The cost is £15 per person (with £5 off for Local Mums group members) and is run by our fully qualified Instructor, who has over 15 years experience teaching Martial Arts. 
For ages 16 years +.

Local Mums Discount
We are offering Local Mums members a £5 discount.
Spaces are limited, so please email us at tactical.edge.london@gmail.com to book your place!
Contact:
Vision Self Defence
Email: tactical.edge.london@gmail.com
Vision Self Defence on Facebook