Local Mums the best nurseries in our area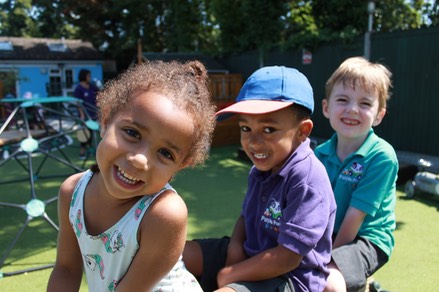 "I highly recommend Purple Panda Nursery. My son has been there since three months old and holds a close bond with staff. I don't feel concerned leaving him with Purple Panda Nursery for the day when I leave to go to Uni because I know that he is in good hands and will be having a good day. Also, they are very helpful catering to mummies who are studying."
Anna, Local Mum
"I recommend Purple Panda Nursery. My daughter loves it!! It's the  best nursery around (and I have seen a lot!)"
Mandy, Local Mum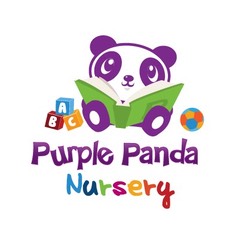 At Purple Panda Nursery Croydon and Norbury branches we care for children aged from 6 months to 5 years and we are open 7.30am to 6.30pm, 51 weeks of the year.
Our staff strive to provide children with happy, fun, secure, safe and stimulating environments in which to play, learn and develop.  We encourage children to develop socially, emotionally, physically and intellectually. We promote independence and a caring and sympathetic attitude to life in general.
When your children finally leave Purple Panda Nursery, we want them to be strong, responsible and independent individuals.  We also want them to have a head start when they arrive in their reception classes.  All of our children leave Purple Panda having reached an advanced level of the Early Years Foundation Stage.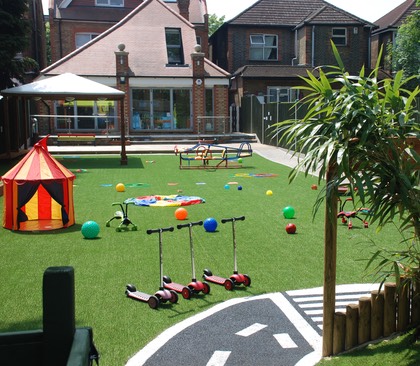 Parent participation
Purple Panda Nursery fosters a very strong partnership with parents, and we actively encourage parent participation in everything we do, through regular parent meetings and in more informal discussions with our nursery teachers and managers.  We are a relaxed and welcoming nursery, and we always welcome parent feedback and suggestions on how we can improve.  We have very good relationships with our parents.
Parents are also welcome to join us on days out.  Parents will, of course, be invited to attend presentations and performances by the children, prize giving and children's graduation, as well as the many cultural events that we celebrate.
Contact:
Muhammed Khan
Director
Purple Panda Nursery
53 Norbury Crescent
London SW16 4JS
Tel: 020 8679 8982

Purple Panda Nursery, Croydon
26 Church Road
Croydon CR0 1SB
Tel: 020 8037 0227
Email: info@purplepandanursery.co.uk
www.purplepandanursery.co.uk