Here's our pick of the best activities on offer in and around Banstead this month.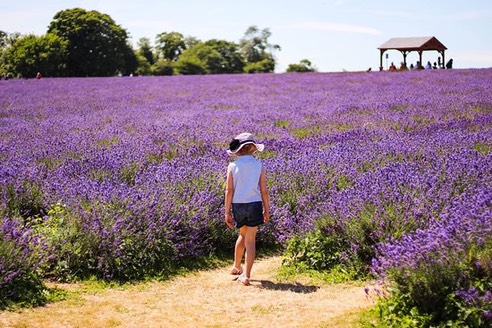 Skip to Daily Activities for Babies and Toddlers
Skip to Banstead Playgroups
Skip to our pick of Local Days Out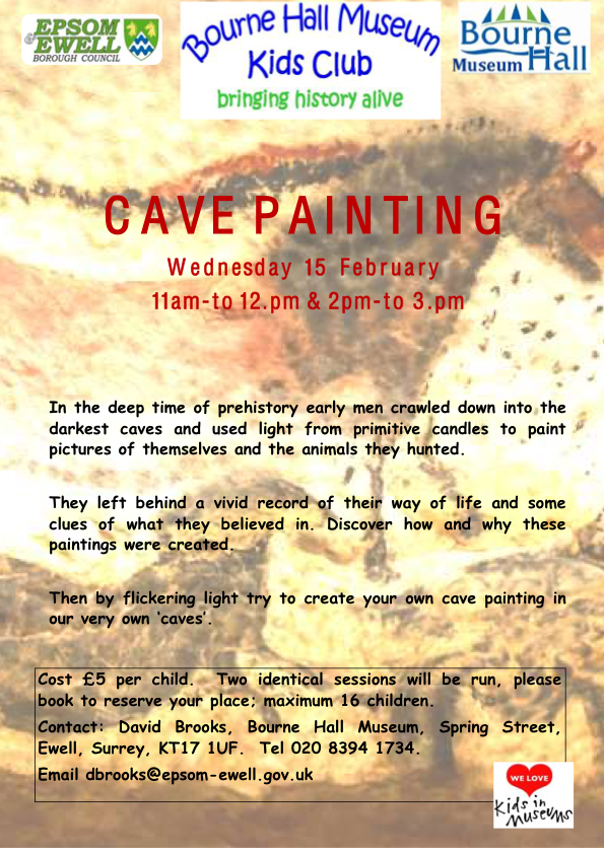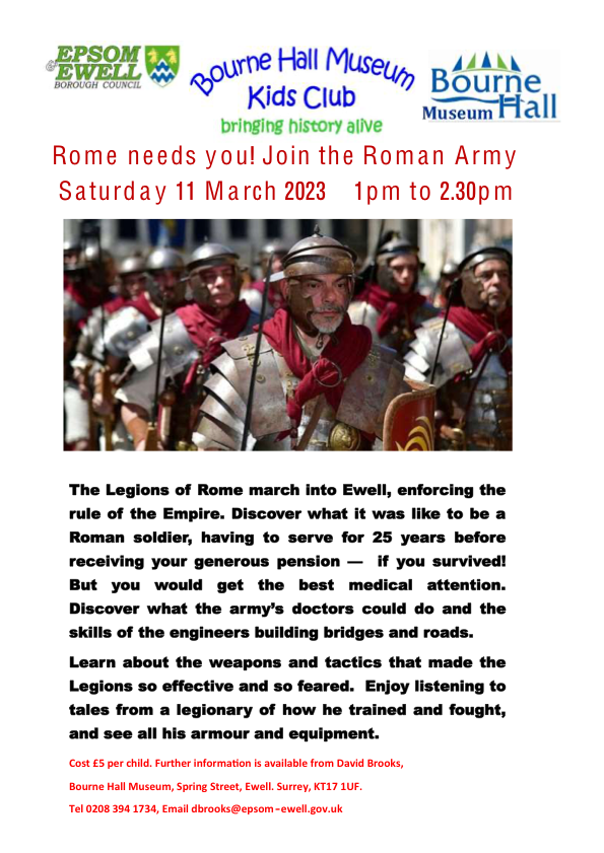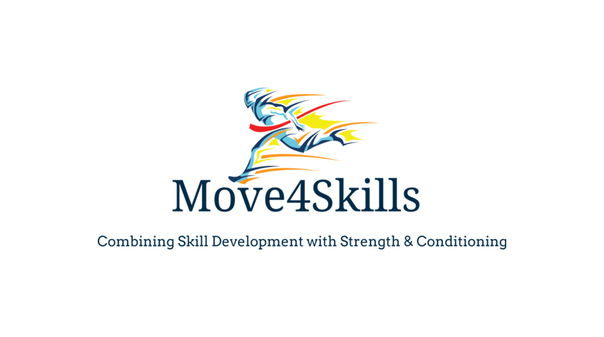 Move4Skills is giving Local Mums 10% discount with their skills development and strength and conditioning sessions.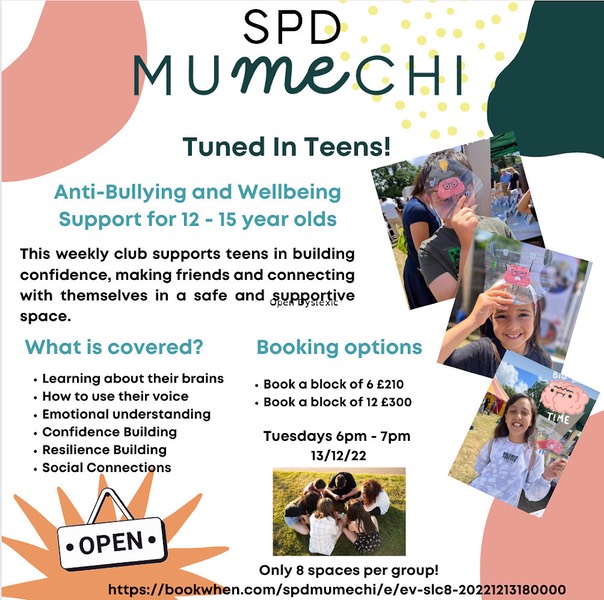 Be part of a unique coaching experience where we develop the 'whole' player by combining skill development with a strength and conditioning program for their chosen sport. Book here with the discount code M4S10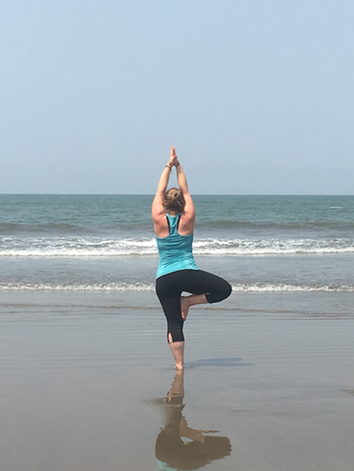 Beddington Village Hall - Tuesdays @ 7:15pm
£10 drop in rate.  Class pass - 10 classes for £80.
Beddington Village Hall - Tuesdays @ 6pm
£10 drop in rate.  Class pass - 10 classes for £80.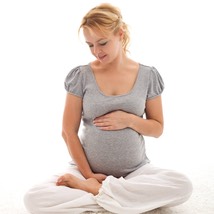 Contact:
Robyn Whitehead
Yoga By Robyn
Tel: 07585126903
Email: robyn14@gmail.com
Yoga By Robyn on Facebook
www.yogabyrobyn.com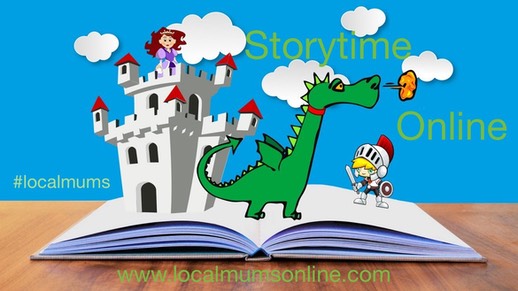 Storytime Online
While Libraries were closed, Local Mums Online ran Storytimes Online every Wednesday. We have a catalogue of Storytimes available for children to watch anytime here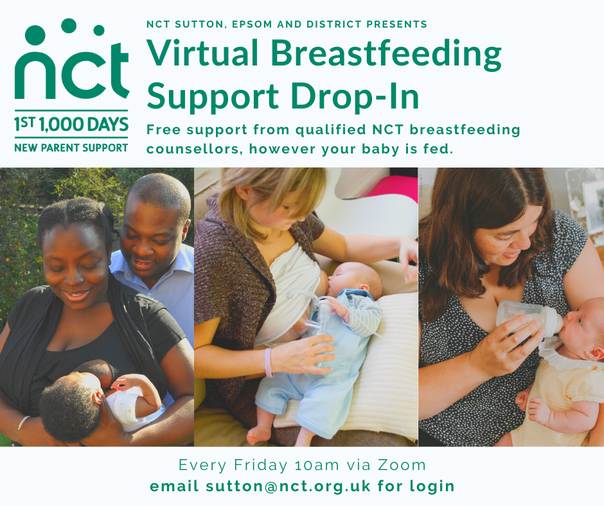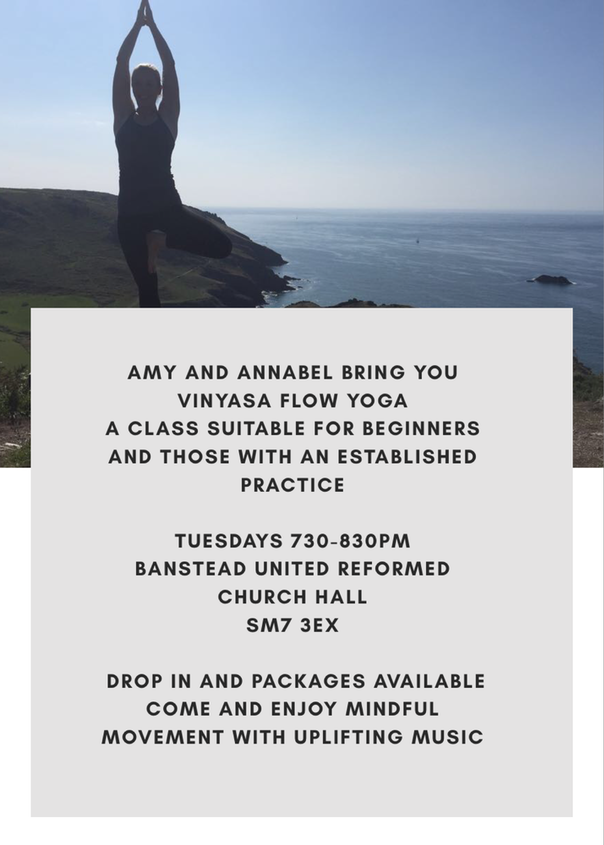 Vinyasa Flow Yoga 
Tuesdays
7.30 - 8.30pm
Banstead United Reformed Church Hall
SM7 3EX
Contact:
Annabel: 07557771301 
Amy: 07747726911
Daisy Chains Floristry
Wreaths £25
Table decorations also available
Free delivery in Banstead and surrrounding areas
Contact:Daisy Brown
Tel: 07412 653 904
Email: daisychainsfloristry@hotmail.com
daisychainsfloristry on Instagram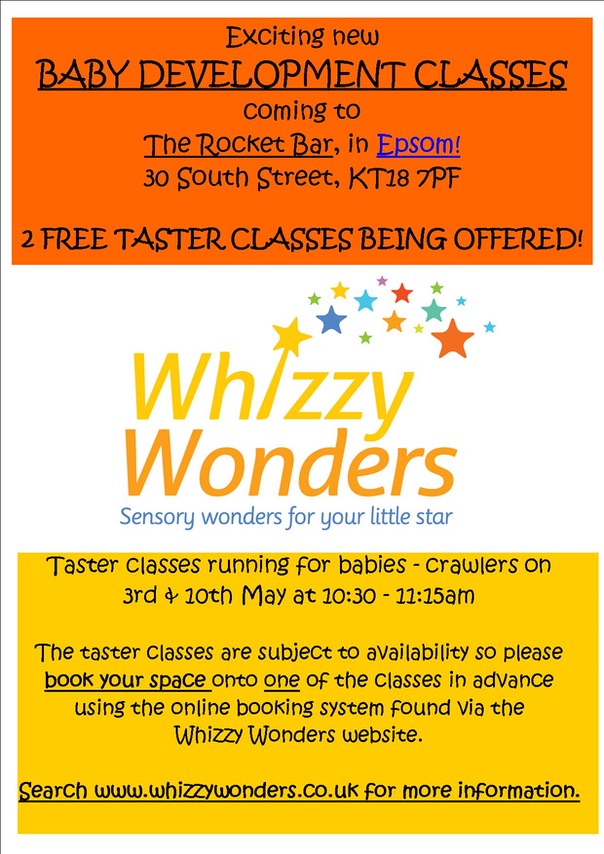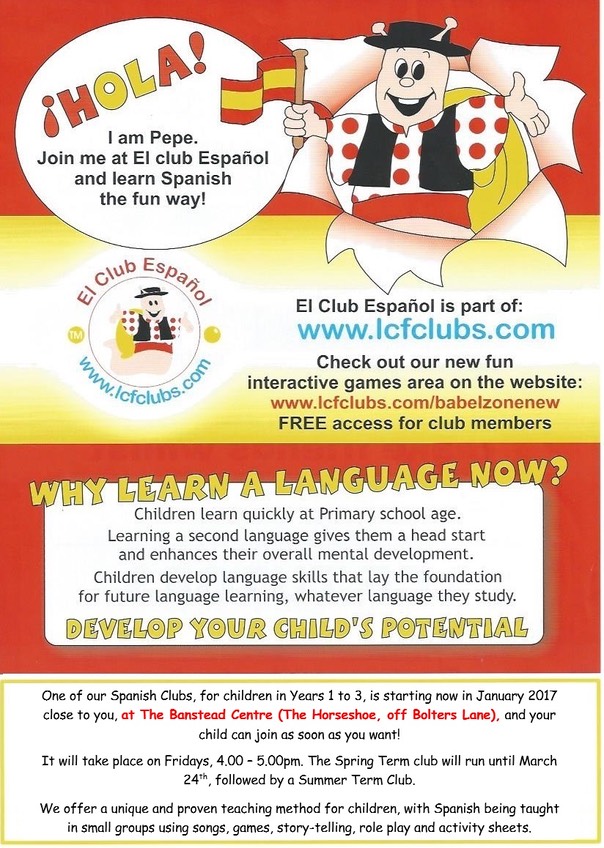 El Club Espanol
If you would like to have more information and book your child's place, please contact Carlos Garcia at: carlosg.lcfclubs@gmail.com - 07514 973301
Check out our fun interactive games area on the website www.lcfclubs.com/babelzonenew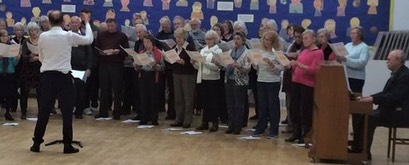 St Cecilia's Chorus
We are a friendly amateur choir based in Banstead who perform a choral repertoire from 16th century to contemporary.  We're looking for choral scholars to join us in Sept (min age 18).  

For full details and how to apply please visit www.stceciliachorus.org.uk


The following activities are based at YMCA Banstead Children's Centre, The Horseshoe, Bolters Lane, Banstead, Surrey, SM7 2BQ
Tel 01737 784974.
www.ymcaredhill.com
Registered Charity No. 1075028
Weekday Dads, Monday, 9.30 -11.30am. A group for male carers with under 5s. Provides a warm,supportive environment for dads to enjoy a stay and play session with their children. Tel: 01737 362058.
Bake Rattle & Roll, Monday 10.30-11.45. Come to a fun cooking session for the under 5s. We cook using fresh ingredients and look at healthy options. Turn up and let's bake! Tel: 01737 362058.
Banstead Bear's Building Blocks, Tuesday 9.30-11am, A session for parents and carers of under fives. This is a play and learn session with lots of fun activities for learning, and focuses on an aspect of Child Development. Includes group healthy snack. Tel: 01737 362058.
Mucky Bears, Tuesday 1-2pm, The children have fun getting messy while parents/carers find out the benefits of this type of play. Support available throughout this session. Mucky Bears runs until February half term. Tel: 01737 362058.
Busy Banstead Bees, Tuesday 1pm-2pm, A mixture of movement, music, games and dance to get you and your youngsters on the move. Tel: 01737 362058.
The Movers, Wednesday 9.30-10am, For little crawlers and cruisers . A chance to explore and play with toys and activities suitable for babies starting
to move around. Tel:  01737 362058.
The Tinies, Wednesday 11 – 12pm, For pre-crawling babies. An opportunity to meet other parents and encourage very young babies to develop through play.
Support and advice available for all baby related issues. Tel: 01737 362058.
Breastfeeding Support Group, Wednesday 12.15-1pm, Meet other breastfeeding mums. Adviser available for support and advice. Tel: 01737 362058.
Childminders Drop-In and Learn, Friday 9.30 – 11.30am, Open to Registered Childninders only. A chance for childminders to get together and play and learn with the children they care for. Tel:  01737 362058.
Soft Play and Bounce, Friday 1pm-2.30pm, Encourage your children to exercise and develop their physical skills while they play on our bouncy castle and soft play shapes. Tel: 01737 362058.
Reigate & Redhill YMCA, Prince's Road, Redhill, Surrey, RH1 6JJ – Tel 01737 784974.
www.ymcaredhill.com
Registered Charity No. 1075028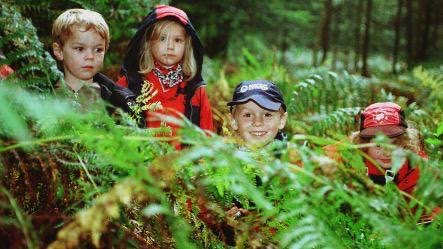 Down in the Woods
Half term sessions
Come and Join us over the Half Term Break. 
We are Running a mixed age group session for the day on Wednesday the 26th.
The session is a drop off session in the middle of half term.
I can safely say you will collect your children dirty and tired but with a smile on their face. 
The cost of the session costs £35 and we will be doing things like Cooking, Craft Work, Hanging around in trees, playing games and generally having lots of fun.
A Long Day in the Woods
A day in the woods for the Tweenies 12+.
This day will include Team Cooking sessions where Lunch and dinner will be prepared and cooked as a group. We will look at Tracking Trailing and sign, tracking down someone lost in the woods and communicating with walkie talkies.
An introduction to Spoon carving and making tools to make life in the woods easier. We will end the day with Hot chocolate and Smoors. 
Expect you children to be asleep with 10 min of collection. 
Bookings can be made via our Facebook page
Read Local Mums' reviews of Down in the Woods
Contact:
Chris Pryke,
Down in the woods
Tel: 07813 772664
Email: info@downinthewoodsltd.co.uk
www.downinthewoodsltd.co.uk
Down in the Woods on Facebook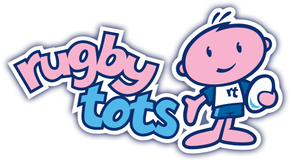 Rugbytots
Rugbytots is a fun and dynamic pre-school play programme designed to build confidence and enhance core skills for 2 - 7 year old boys and girls. We look forward to meeting you and giving you a fun and friendly introduction to rugby in a positive and encouraging environment. Let's make it more fun!
Make your child's development more fun!
Our fun, structured play sessions take children on a journey of sporting imagination with engaging and energetic coaches supporting them every step of the way whilst teaching how to catch, pass, kick, run with the ball and play as part of a team. 
Our motto
Our motto is simple; "make it more fun". We do this by delivering our specifically designed programme for each age group with energy, enthusiasm and excitement. This creates an atmosphere in the class that is totally unique and engaging for parents and children alike. 
What to expect
"Be prepared to run across the jungle, wade through the quick sand or sprint through Rugbytots Valley avoiding all the smoking boulders. Get ready to protect your egg, launch a missile or attack the pirates and seize the ship, all this of course, whilst trying to avoid the evil side lines!"
Find your nearest Rugbytots class here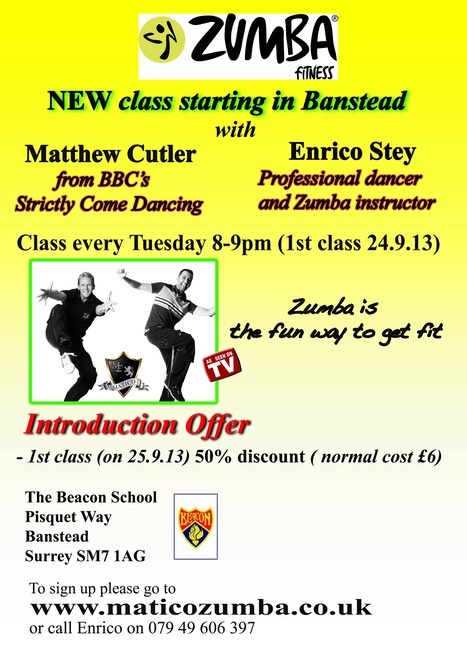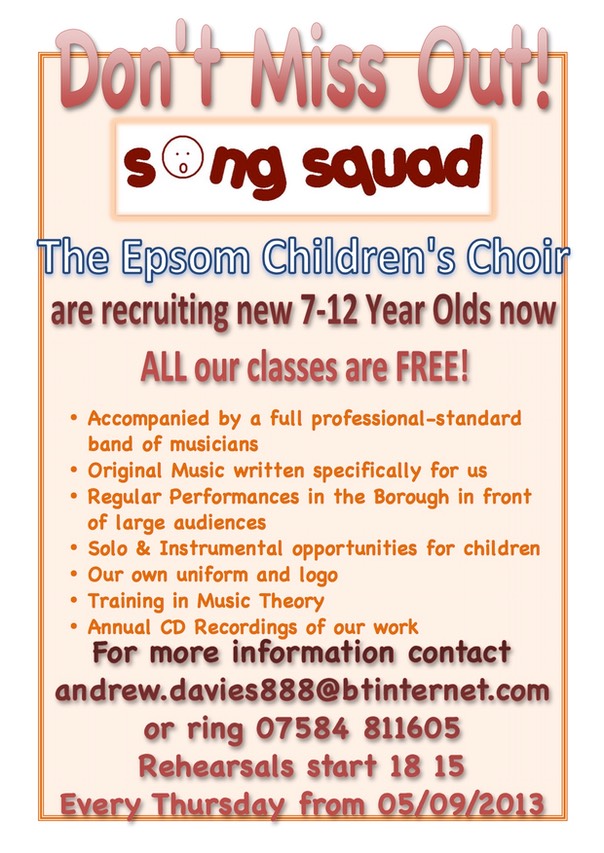 Stanley's Film Club
Based in Stanley Halls, South Norwood - Croydon 
We have a Bring Along A Baby event that screen's a film chosen by the parents. It caters to Parents/carers with baby's up to 12 Months. We have extra room for buggies and prams, as well as a devilery service from the coffee shop next door.
We also have a Kids Club event bi-monthly that normally has a additional activity for the children.
Honeywood Museum 
Wed - Fri: 11am - 5pm Sat, Sun and Bank Hol Mon: 10am - 5pm Honeywood Walk Carshalton
After extensive refurbishment from Heritage Lottery funding, this stunning house reopens with lots of great activities for children and fascinating local history exhibits.
Read Carshalton Mums' news story.
Activities at Honeywood House Museum
Honeywood Walk, Carshalton, SM5 3NX
Opening Hours
Wednesday-Friday: 11am - 5pm.
Saturday, Sunday and Bank Holiday Monday: 10am-5pm Admission is Free
For enquiries and bookings please call 020 8770 4297 www.sutton.gov.uk/honeywood www.friendsofhoneywoodmuseum.co.uk
Email: honeywoodmuseum@sutton.gov.uk
Honeywood Tea Rooms
Opening Hours: as museum (last orders 4.30pm)
Ecology Centre Activites for children
Sutton Ecology Centre, 
Festival Walk, 
Carshalton, 
Surrey SM5 3NY 
(unless otherwise stated)
www.sutton.gov.uk/biodiversity 
For bookings phone 020 8770 5822 or 
email biodiversity@sutton.gov.uk
Some ctivities require advance booking: call 020 8770 5822 or email 
Family Activities At Morden Hall Park
Morden Hall Park, Morden Hall Road, Morden London SM4 5JD
The park has a network of footpaths, including many with wide smooth surfaces suitable for pushchairs and wheelchairs. Design your own circular walk taking in the river, the water mills, the rose garden, the meadows or the wetlands.
Deen City Farm
Ongoing
Check out Deen City Farm for goats, sheep, cows, pigs, alpacas, geese, ducks, chickens, rabbits, horses, guinea pigs and ferrets. Deen City Farm also do horseriding lessons – check their website for more details.
Tue-Sun, closed Mon (except Bank Holiday); 10am-4.30pm; free, donations welcome.
Deen City Farm, 39 Windsor Ave, Merton Abbey SW19 2RR
Tel: 020 8543 5300
www.deencityfarm.co.uk
Bourne Hall
Tel:     0208 394 1734
www.epsom-ewell.gov.uk
Email:  dbrooks@epsom-ewell.gov.uk
It's time to get gardening!
EcoLocal have a wide range of new courses available to teach you new skills including easy ways to grow and use herbs, gain knowledge about keeping bees and hens or learn foraging and preserving skills.
There is a course for you!
Book early and receive 10% discount.*


Pilates classes with Park View Pilates,
Surrey and South West London's premier Pilates company.
Mixed ability Pilates at St Mark's Church Hall, Great Tattenhams, Epsom Downs, KT18 5RD
Mondays - 8.30pm - mixed ability Pilates (from 25th Feb)
Thursdays - 10am - mixed ability Pilates (from 28th Feb)
Mixed ability Pilates at Nork Community Centre, Nork Way, Banstead, SM7 1JB.
Wednesdays at 1.30pm (from 27th Feb)
£7.50 per class, payable in advance by term, or £9.50 on the door. If there is space, people can join after a term has begun, paying for the remaining weeks in the term at the £7.50 per class rate. Pre-booking is essential. We have other Pilates classes running nearby, and are looking to add pre and post natal classes at our Sutton studio. Please visit our website for more details - www.ParkViewPilates.co.uk or call Lorraine on 020 8274 1572.
Farnham Museum Club:
t: 01252 715094
e: museum@farnhammaltings.com
Or find us online:
www.farnhammaltings.com/museum
Twitter: @Museum_Farnham
For over 30 years the Museum of Farnham has run Museum Club, which gives local children the chance to make new friends, be creative and learn about history, archaeology, art and Farnham.
Museum Club runs for 10 months from September to June, with no activities during the school Summer holidays.
Our sessions vary, with activities taking place both at the Museum of Farnham and off-site at other local attractions including Farnham Castle, Wrecclesham Pottery and Farnham Park.
Cost: £10 per month.
If you would like to register your interest please contact Liz May, Curator, on 01252 715094.
Hooky Knitters Carshalton regular night out, social for any mums who knit, crochet or stitch. The Sun Pub, North St, 8pm. Contact Jo Adams via our Facebook group for more details and next date.
Sutton Slingmeet
A slingmeet is an informal gathering where people can find out more about slings and the benefits of babywearing. Come along if you are novice or you are an experienced slinguser wishing to give support.This is not a commercial event or a training session but there will be some slings available for people to try out, kindly lent by other parents.
For more information about slings and slingmeets, see the following websites : www.slingguide.co.uk www.slingmeet.co.uk and www.southlondonslings.com
Wallington Farmers' Market
The Old Town Hall and Library Gardens, Woodcote Road, Wallington, Surrey SM6 0NB
Date: Every second Saturday of the month
Join us from 9am - 1pm. Wallington Farmers' Market offers the best in local produce including free range meat, poultry game and eggs, smoked and fresh fish, baked goods, cheese, locally grown fresh fruit and veg, wine and hand-made preserves.
Family Activities At Morden Hall Park
Morden Hall Park, Morden Hall Road, Morden London SM4 5JD
The park has a network of footpaths, including many with wide smooth surfaces suitable for pushchairs and wheelchairs. Design your own circular walk taking in the river, the water mills, the rose garden, the meadows or the wetlands.
Do you have any other listings for What's On in Banstead? Would you like to write a review of somewhere you have been? Email us at info@localmumsonline.com