Childcare agencies make the search for childcare easier, offering reassurance and professionalism. Great recommendations help you choose the best ones in our area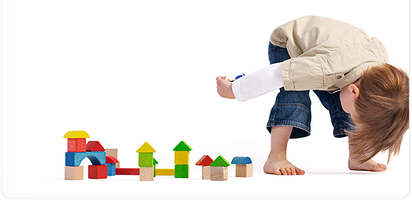 "I would highly recommend Tines to all Local Mums. The creche they organised for us was very friendly and well equipped. It was very reassuring every time I or another family member popped in to check on my child.  My child was very happy with them."
Wendy Buggs, Local Mum
"I would recommend Tines to all Local Mums. The creche service we received was professional; the staff put us at ease and were very knowledgeable.  We were very happy to leave our daughter with them.  She was very happy there and enjoyed the wedding and therefore so did we!"
N Chapman, Local Mum 
"I would highly recommend Tines to all Local Mums. Our children absolutely loved ALL the staff that were on duty that day/night.  They were all so friendly and great with our children. They loved it!"
H Newman, Local Mum of Ellen and Jessie 



We strongly believe that our success is due to our commitment to maintain high standards throughout Tinies.
Most of the consultants in our office have childcare backgrounds which increases our understanding of placing the right person in the right job be temporary or permanent. Our add-on services are a free legal helpdesk, up to date information on contracts and training.
Our agency successfully covers the whole of Surrey. Our Tinies Surrey childcare agency team includes a large nanny desk with two consultants looking after all the Surrey and SW London areas, wedding creche services (including babysitting). Plus we have a large nursery section with two consultants concentrating on the temporary and permanent nursery market, a maternity section and a teachers desk covering supply of temporary and permanent primary school teachers.
Contact:
Tinies Surrey 
Unit 3 Mulgrave Chambers
Mulgrave Road
Sutton
Surrey
SM2 6LE
Tel: 020 8642 8866
Email: e.surrey@tinies.com
www.tinies.com