Permanent makeup used to just be for celebrities. Now it's available in our area! It could be the perfect solution for busy mums who still want to look good - every day!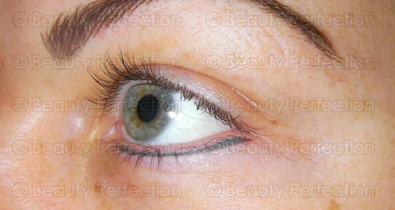 There's many a tired mum who can't face the school run without a slick of mascara or eyeliner - even if it adds annoying minutes to our morning rush hour. And for working mums, the need to look presentable is even more pressing.

Lots of us resent the time it takes every morning to make ourselves ready to face the world - and the money it costs replacing all those mascaras, brow-shapers and eyeliners.

Well maybe there is a real alternative to messing about with Maybeline - and it could work out cheaper too. Cue Permanent makeup!

Permanent makeup has long been part of celebrities armoury in their quest to look beautiful, any time of day. But a bit like teeth-whitening, these state-of-the-art techniques used to be just for the stars. 

However these beauty-enhancing procedures are becoming affordable for the rest of us - and now they are available in our local area too!

Local beauty
Carshalton Mum Charlene McGreig  from Beauty Perfection is fully trained in these procedures. She qualified at Nouveau Contour - the top permanent cosmetic company in the UK, under leading practitioners Nilam Patel and Karen Betts. 

Charlene has completed advanced training and has five years experience in the field as a technician performing these techniques in top London salons. Her company Beauty Perfection is a specialist in permanent cosmetics and the new celebrity-favourite brow treatment 'HD Brows,' which is non-permanent. 

"HD Brows is a great treatment for people who want a more defined brow but do not feel ready to have permanent makeup," explains Charlene. "It is very popular among celebs at the moment."

Charlene is currently working at local salons in Sutton and is keen to let Carshalton Mums know about these fantastic services. 

So how does it work?
"The look is achieved by infusing hypoallergenic pigments into the dermal layer of your skin," explains Charlene. "This procedure will remain there, gradually fading over a period of time."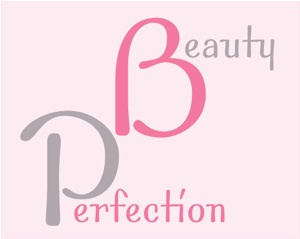 "Our new treatment gives you the freedom to look good all the time," says Charlene. "Permanent makeup and HD Brows are state-of-the-art forms of cosmetic tattooing otherwise known as micro-pigmentation. This treatment enhances eyebrows, eyes and lips and will give you the finish of perfectly applied makeup."

"The benefits of permanent make up aren't just about appearance," adds Charlene. "They make you look younger and more attractive, but they also mean you don't have to waste money on make up - or time putting it on every day!"

Charlene points out that every treatment procedure under her consultancy is bespoke: "The eyebrow design/shape and colour is achieved by working with the client so that they are one hundred percent happy before any work is carried out," says Charlene. 

And they are also pain-free: "Only the very best anaesthetic creams are used to make sure that the client is as comfortable throughout the treatment."

What if you just want to look natural. Is permanent make up for you?

"A more dramatic enhancement can be a created if that is the desired look," explains Charlene, "but a soft natural look that will enhance your features perfectly is also easily achievable with our techniques." 

Sounds like just what any busy mum needs! Charlene is offering a fantastic deal this month exclusively for Carshalton Mums. For the month of December, anyone who books and mentions Carshalton Mums will receive £100 of off any procedure. This makes the eyebrows treatment £300 instead of £400.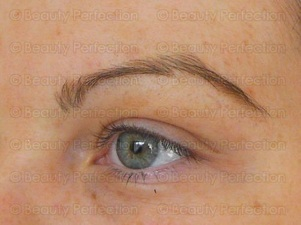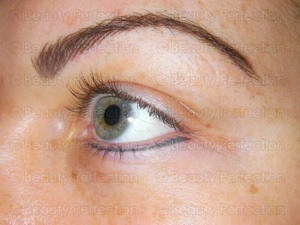 Charlene works from various salons in Surrey. "Potential clients can email me and I can tell them where the nearest salon to them is," says Charlene. All consultations are free to Local Mums.

Read other Local Mums' reviews of Beauty Perfection and find out more about the procedures.
If you are interested in trying out these amazing new local beauty treatments, contact Charlene McGreig on 07400246666 or visit www.beauty-perfection.com

Permanent make up before and after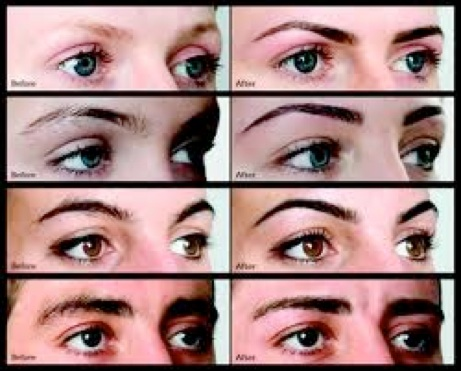 HD Brows, before and after

This article was first published on www.carshaltonmums.com