Local Mums recommend the best non-drop Nordic Christmas tree sales in our area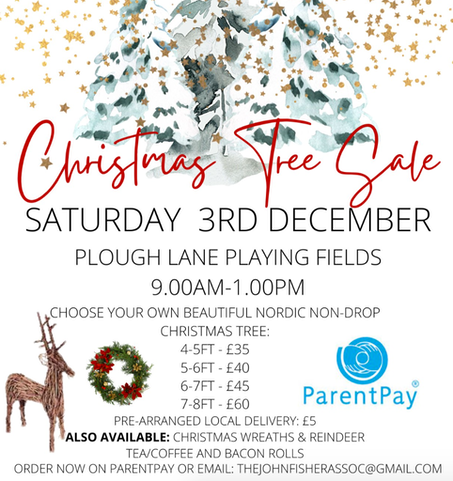 "I highly recommend the John Fisher Christmas Tree Service to Local Mums. We've ordered our tree from them the last three years and they were amazing quality that lasted well over a month. It's really easy to pick up your tree; the venue has lots of on-site parking. There are also hot drinks, bacon rolls, mulled wine and mince pies available in the sports club from the friendly staff while the John Fisher boys load your tree into your car for you. It's a great local Christmas tree service."
Kate, Local Mum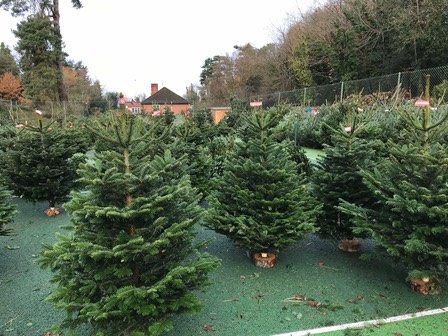 John Fisher Christmas Tree Service
Saturday 3rd December, 9am - 1pm
The John Fisher Playing Fields
Plough Lane
CR8 3QJ
To order email: thejohnfisherassoc@gmail.com
Beautiful Nordic Non-Drop Christmas Trees available to order locally. Please add the size when ordering. If you would like more information, please email thejohnfisherassoc@gmail.com
Collect from The John Fisher School playing fields, Plough Lane, Purley, CR8 3QJ on Saturday 3rd Dec, 9am - 1pm.
Grab a hot drink and a warm mince pie while your tree is loaded into your car!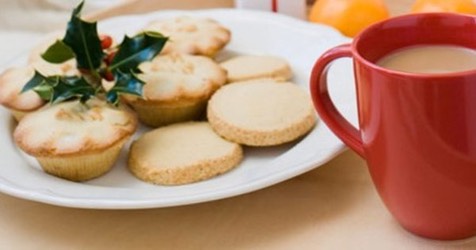 Order your tree today! Payment can be made when you collect. 
Just email thejohnfisherassoc@gmail.com to let them which size you want to reserve!