50 mums will be offered £995 worth of career coaching for free this spring with Successful Mums Career Academy taking applications until end of March.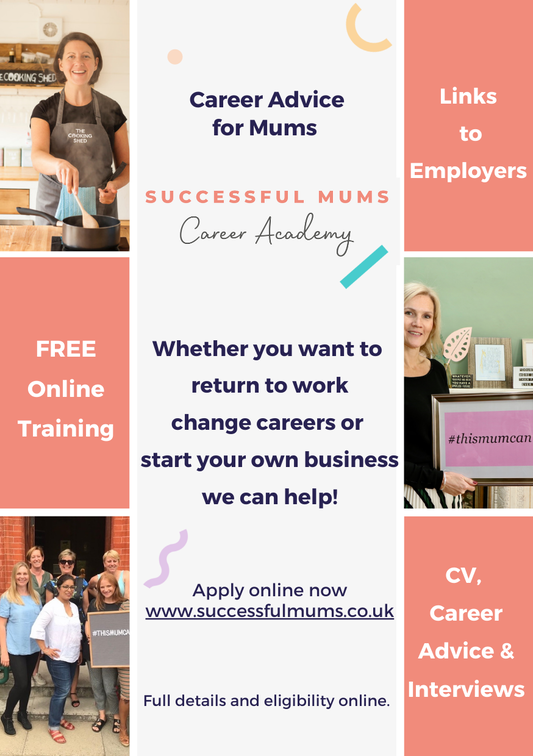 Successful Mums Career Academy, the training company founded by Jane Knight, has announced 50 mums in parts of Surrey and parts of London can take part in career coaching for free this spring. Its courses are designed to help those who have taken career gaps get back into work and find family-friendly jobs that work around their lives. Applications must be in by the end of March. 
Having so far helped 6,700 mums over the past eight years, research shows that Successful Mums courses leave 94% of people feeling more confident. Those who have taken courses go on to work for employers ranging from Pearson to Direct Line Group and local businesses across a number of roles. Funding to cover the costs has come from the Mayor of London and European Union Social Fund.
Lana Metsapelto was also supported by Successful Mums and adds, "The course improved my confidence and self-belief, it helped immensely with my interview skills and preparation for interviews...It opened my mind to how, as mums, we have a lot of desirable and sought-after skills and qualities that are transferable to the workplace. If I could use one word to sum up the course, it would be 'empowering!"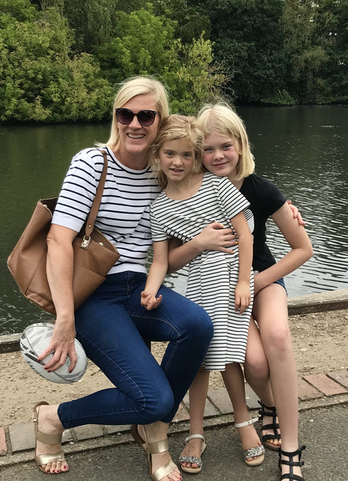 Sarah Conventon is one of the many mums who have been supported by Successful Mums courses. Sarah comments, "Successful Mums gives you that much-needed time to focus on yourself to navigate career and job options available to you as a mum. They give you the support and tools to start your job search, support you through the interview process and make you aware of the childcare options that are available."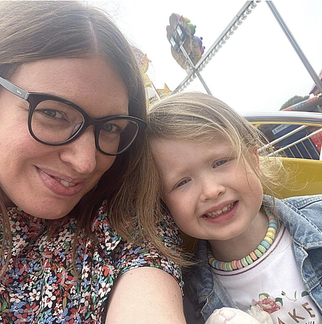 Jane Knight, Founder of Successful Mums, adds: "As mums we underestimate the amount of transferable skills we have that employers are looking for. Instead of thinking "I'm just a mum", we encourage people to embrace new-found skills and ensure these are on their CVs! I have two children and my negotiation and conflict management skills have improved hugely, along with event management (birthdays) budgeting (Christmas) and creative thinking (mummy, I'm bored….) 
"These skills along with being organised and empathy, are the skills employers are crying out for. We help develop these skills and bring them together with pathway to a flexible job or a new career, and the results are incredible."
In addition to Career Coaching, Successful Mums offers a number of training courses including a confidence course, enterprise course, Digital and Social Media and even a chance to train as a mentor for a new career. All the training is online and flexible with weekly webinars covering CV support, childcare advice, personal styling, new career ideas, women's topics such as the peri menopause along with other solutions to help these women find a job they love and get their MOJO back too.
The 50 free places are primarily aimed at those in areas including Croydon, Sutton, Merton, Lewisham, Greenwich, Bexley and Bromley in South London, and Kingston and Richmond in Surrey. Although those living in other London boroughs may also be eligible.
Those interested in applying can visit the dedicated hub here. 

About Successful Mums
Successful Mums is a training company for mums.
We provide online, flexible and interactive training to help mums find work, start or develop a business.
We do this through our training courses specifically for mums on our Successful Mums learning platform.
Our courses include weekly group webinars and 121 career or business coaching.
We provide direction, clarity and the confidence to make it happen.
Plus, links to our network of flexible friendly employers.
The results?
Mums into flexible or part-time work, new businesses created and lots more mums getting their mojo back.
Successful Mums Career Academy
Designed for mums Successful Mums Career Academy offers free, online, back-to-work or start up business training. So far, we've helped over 6,000 mums do exactly that and get their mojo back too.
All our online courses and coaching is flexible around childcare/family commitments. Including weekly group webinars, digital skills, well-being for positive mental health, every mum will have their very own 121 career or business coach too!
Government funded
Our courses are government funded and therefore FREE if you meet the eligibility criteria. What's more, we continue to support our mums for up to a year via our online support group – this keeps all our mums engaged, motivated and connected.
Read our success stories, find out more, start your back to work or business journey on our website www.successfulmums.co.uk 
Appy for Career Coaching or Start up Business Coaching today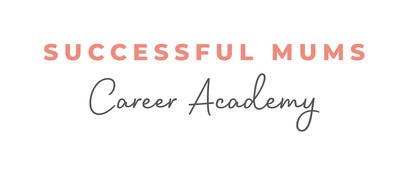 Contact:
Successful Mums Career Academy
Email: Hello@successfulmums.co.uk
www.successfulmums.co.uk 
Apply online today