Local Mums recommend the best independent financial advisors in our area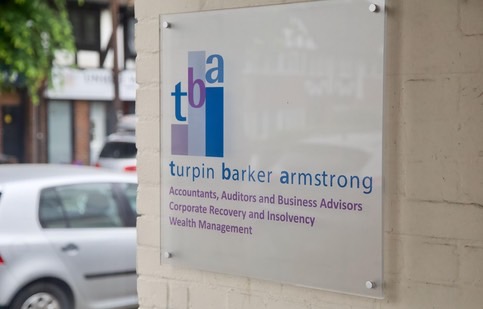 "I highly recommend Turpin Barker Armstrong (TBA) to Local Mums. TBA are a local long-standing family-run firm who combine professional high standards with a friendly approach. It was a huge relief to find a trustworthy and approachable local firm like TBA.
"My husband and I had both put off getting financial advice mainly through being busy as we have four young children and work/run our own business as well as doing lots of voluntary work. Even though our knowledge of personal financial matters was limited Martin from TBA was very patient and understanding. His non-judgemental advice meant we never felt uncomfortable about our lack of financial planning. 
"Martin prepared an extremely thorough and helpful bespoke report for us with excellent tips about ways we could save money and secure our financial future. He was flexible and accommodating, able to meet us at a time that suited us in TBA's pleasant offices in Carshalton. Friendly and approachable throughout, Martin and his team were also very efficient, trustworthy and reliable."

"A bit like writing our Will, seeking financial advice was difficult at first but now we've done it we feel so much better and can stop worrying about it. I can't recommend TBA highly enough for trustworthy advice and financial peace of mind and security."
Kathy McGuinness, Local Mum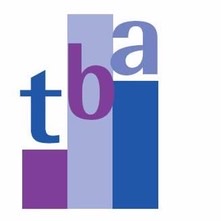 Independent financial advisors offering the support you need.
We are a long-established firm of independent financial advisors, offering a professional financial planning service to private clients and businesses.
At TBA Wealth Management we pride ourselves in listening to your needs and providing you with bespoke advice in the timescale you demand. Financial health is integral to almost everything you aspire to achieve in the future, and we believe we can help you attain your goals.
We advise in all of the following areas:
Pensions
Workplace pensions / auto enrolment
Savings and Investments
Life Assurance and other Protection Policies
Equity Release
Mortgages
Tax Planning
With Government pressure to reduce the cost of saving and competition within the financial services industry the range of products and services available now is very different to that which existed five years ago.
The best financial advice we at tba Wealth Management can give you to enhance your future lifestyle is to plan, not for just the next twelve months but also for the medium and long term.
We are experienced in working with clients to review their current position, to listen to their future aspirations, and then draw up and implement a bespoke strategy and plan. Meeting regularly thereafter will ensure that the plan is monitored and, if circumstances change, modified accordingly. 
Contact:
Martin Card FPFS, Certs CII (MP & ER)
Partner
Chartered Financial Planner
Tel: 020 8661 7878
Email: finance@turpinba.co.uk
www.turpinba.co.uk
Read Martin's blog for Local Mums Online here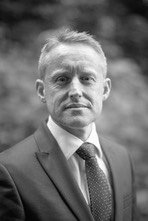 Turpin Barker Armstrong are whole of market independent financial advisers who are authorised and regulated by the Financial Conduct Authority. Should you wish to discuss your financial planning please contact us on: Tel: 020 8661 7878 or Email: finance@turpinba.co.uk