Magdalen Nursery is a new privately owned nursery that prides itself in offering a uniquely rich and stimulating environment for children from three months to five years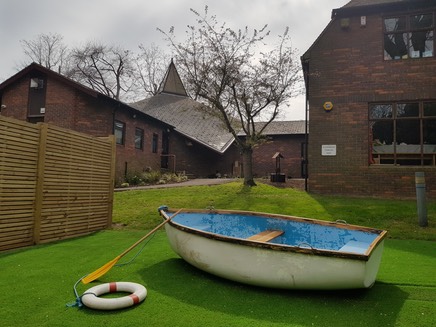 Magdalen Nursery, which has an outstanding nursery in SW London, has opened a brand new nursery in the old Church of Christ Scientist, on Cheam Road in Sutton.
Nursery Manager Kamila Bogusz says: "This landmark building opposite the Sutton High School for Girls has served the community for decades. We were honoured to have been given the opportunity to convert it into a state of the art nursery and pre-school for local children.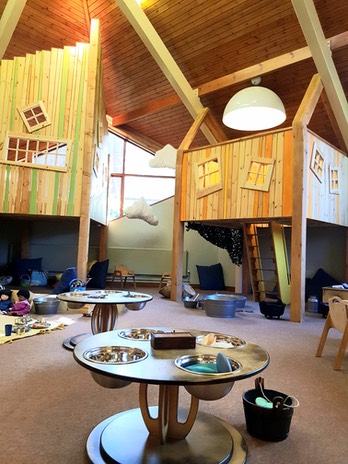 "As with our other two nurseries, Sutton nursery has been carefully designed to reflect the learning and developmental needs of children from three months to five years young," explains Kamila. "Fixtures and fittings are made of timber and our resources always reflect play in its most natural form."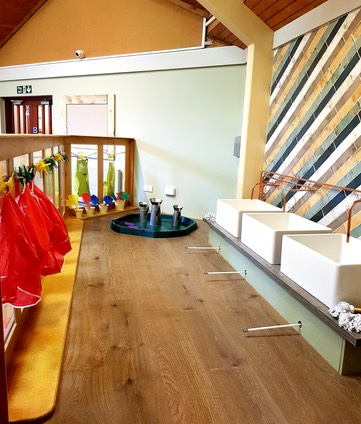 Magdalen Nursery is currently taking enquiries from parents who are interested in the nursery. If wish to contact the nursery, please send an email: info@magdalennursery.com or phone 02086424040 to arrange a visit.
Read Local Mums' reviews of Magdalen Nursery

Contact: 
Magdalen Nursery 
Tel: 020 8642 4040
Email: info@magdalennursery.com 
Cheam Road,
Sutton
SM1 2SS
www.magdalennursery.com