Local Mums recommend the best dance fitness classes in our area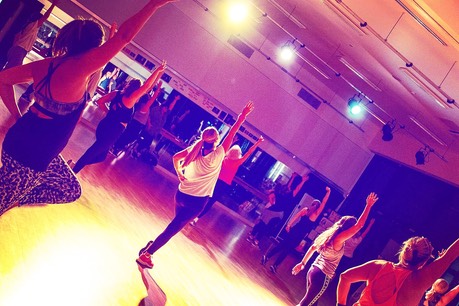 "I highly recommend West End Workout® to Local Mums. The classes are amazing! High energy, great fun with excellent choreography from a brilliant teacher. I LOVE that the class is suitable for everyone, no matter your skill level. You will always leave the class with a smile, no matter how many times you've had to "do it again!" 
Milly, Local Mum
"I recommend West End Workout® to Local Mums. I joined the classes and have attended since May. I have found them to be such a source of joy over the last few months, finding the classes and dancing has been one of my major highlights of the year. So much passion, positivity and amazing creativity."
Debbie, Local Mum
"I highly recommend West End Workout® to Local Mums. I did some of these classes online during lockdown. Absolutely LOVED them. Steph is a fantastic, enthusiastic and fun teacher."
Sophie, Local Mum
"I recommend West End Workout® to Local Mums. I am so grateful for the fantastic classes... they've really given me some routine!"
Katherine, Local Mum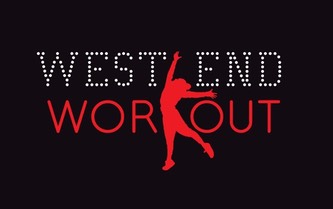 West End Workout®
West End Workout® is a unique Musical Theatre Dance Fitness class for adults. Each class includes a stress-busting warm up, a high energy, fun and easy-to-follow dance routine from a well-loved musical, finishing with a calming cool down.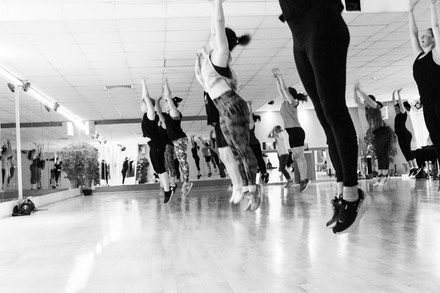 No dance experience required - our classes are designed for anyone who simply wants to bust out to their favourite showtunes, isn't afraid to break a sweat, have a laugh doing it and make friends along the way. Please note: we do not take ourselves too seriously - dance divas need not apply! A little rhythm and co-ordination is certainly an advantage, but we welcome absolute dance beginners.​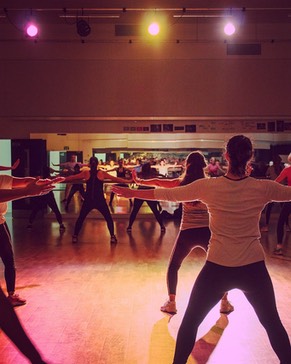 West End Workout® is taught by top quality teachers who have trained and performed professionally in the Musical Theatre industry. Bespoke choreography created to suit all ages and abilities.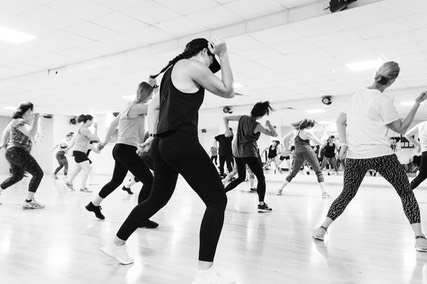 CLASS TIMETABLE
MONDAY 7:45PM RAYNES PARK
TUESDAY 6:45PM SUTTON 
TUESDAY 8:00PM EARLSFIELD
WEDNESDAY 6:30PM LEATHERHEAD
WEDNESDAY 7:15PM BALHAM
WEDNESDAY 8:00PM LEATHERHEAD
FRIDAY 9:30AM WIMBLEDON
We're always expanding to new locations so do get in touch if you'd love a class local to you!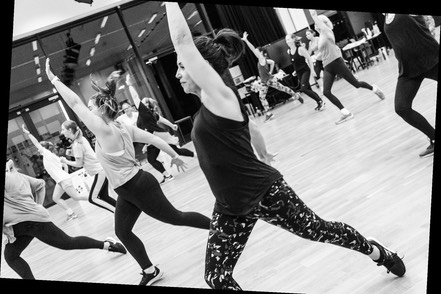 Contact:
Steph Parker
Founder and Director
West End Workout
Tel: 07944565279
Email: hello@westendworkout.co.uk
www.westendworkout.co.uk