Local Mums recommend the best places to get 4D ultrasound baby scans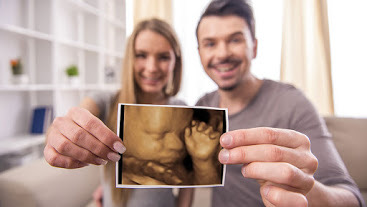 "I highly recommend Window to the Womb to all Local Mums. We had a really lovely experience when we saw our baby. The pictures were amazing! There is a very calm, relaxing atmosphere and lovely friendly staff."
Sonia, Local Mum
"I highly recommend Window to the Womb to Local Mums. It was such an amazing experience to see our daughter before her birth. The staff were so friendly too."
Gemma, Local Mum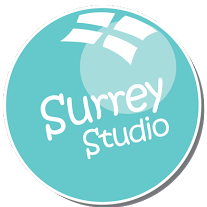 Window to the Womb
Firstly, congratulations on your pregnancy! This is certainly an exciting time for you and your family. 
At our Surrey studio based in Chessington we are privileged to be able to offer you an amazing and realistic first look at your baby with a unique Window to the Womb 4D Ultrasound Baby Scan. We have been scanning babies for over 10 years and have already introduced over 40,000 babies to their parents!
All of our packages commence our Take a Peek well-being scan similar to scans that you will have at your hospital. This 2D baby scan will allow us to check the well-being of your baby (you will receive a well-being report) and can be combined with a 4D ultrasound baby scan which will allow you to get up close and personal with your unborn baby in a way that you never thought possible. 
Thanks to the combination of our years of experience, our trained team and our amazing equipment, a Window to the Womb baby scan will allow you to enjoy a realistic first introduction to your baby, from a yawn to a stretch, all in their protected little world!
Special offer for Local Mums
We currently have a special offer of 20% for all our scans
Contact:
Window to the Womb
Tel: 0208 397 4825
Email: chessington@windowtothewomb.co.uk
www.windowtothewomb.co.uk 
Window to the Womb on Facebook