Local Mums recommend the best cheerleading and tumbling classes in our area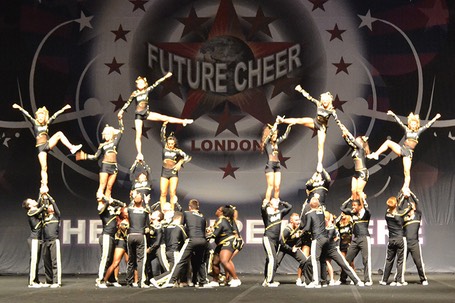 "I highly recommend Unity Allstars to all Local Mums. My daughter absolutley loves the classes and the coaches are fantastic." 
Carley Wickings, Local Mum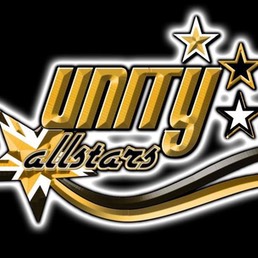 Unity Allstars
Unity Allstars is one of the UK's biggest and most successful All Star Cheerleading Programmes. Unity Allstars was founded in September 2006 and is now home to 20 Allstar cheer teams from entry to Elite levels, with athletes ages ranging from 4 to 40. Unity Allstars hold numerous National Championship and Grand Championship titles and has represented Great Britain at the World Cheerleading Championships eight times.
In addition to competitive teams, Unity offer tumbling classes for all ages and abilities, and recreational cheerleading classes for children ages 4-11 with energy to burn and an interest in learning the basics of cheerleading. Teams and classes are open to both boys and girls.
Unity Allstars offers the highest possible standard of coaching and training, with a strong focus on athleticism, commitment, teamwork and passion for the sport.The program and all coaches have the industry standard USASF qualifications as well as all safeguarding, CRB and first aid/CPR certificates.
Register online for classes using the parent portal at www.unityallstars.com
Contact:
Tori Rubin
Programme Director and Head Coach
Unity Allstars
07734 298098
tori@unityallstars.com
General enquiries: info@unityallstars.com
www.unityallstars.com