Local Mums recommend the best home meal delivery services in our area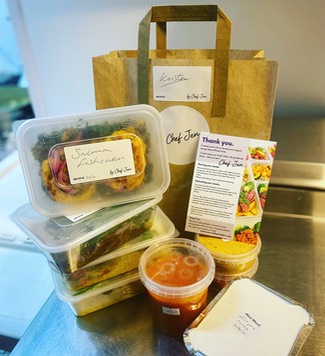 "I highly recommend We Cook By Chef Jen to Local Mums. Chef Jen is a Godsend - she prepares my son and I nutritious, delicious meals that free up time so that you can relax and spend it with your family."
Michelle, Local Mum
"I recommend We Cook By Chef Jen to Local Mums. My household has it all... allergies, picky eaters and vegetarians and Chef Jen has been able to take the burden and stress out of planning healthy dinners for my family of six and I am forever grateful!"
Jen H, Local Mum
"I highly recommend We Cook By Chef Jen to Local Mums. It is not an exaggeration to say that Chef Jen has changed our lives! Between having very busy jobs and being parents my husband and I had no time for our health. Now we have healthy meals for the week plus extra time to spend with each other."
Kristen, Local Mum
"I recommend We Cook By Chef Jen to Local Mums. Chef Jen originally came to cook delicious meals for my family, but she has also helped me to extend my own culinary skills. My family are most impressed."
Stephanie, Local Mum
"I highly recommend We Cook By Chef Jen to Local Mums. Working with Chef Jen has been incredible. She has completely taken the stress out of planning and prepares meals that everyone in our family of five really enjoys! She can do it all - and very well!"
Amy, Local Mum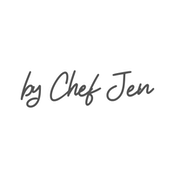 We Cook By Chef Jen
Our personal chefs can't cook from your home right now, so we launched our home delivery service to keep cooking our healthy dishes for busy families in London, and deliver them to you instead.
We don't believe in eating the same thing over and over, so we create a brand new menu every week and deliver safely to your doorstep, every Monday evening. 
Our weekly menu is based around the fantastic produce supplied to us by Borough Market, and we cook and deliver on the same day so that your food arrives as fresh as possible. We even have a range of kids 'Mini Meals' to keep your little ones happy too. 
If you have a particularly picky household, we also have limited availability for bespoke menu clients - where we can give you the full personal chef service.
While we have to keep our social distance for now, Chef Jen and her team will prepare exactly what you need so that you have one less thing to worry about.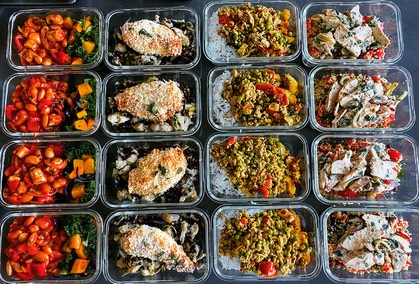 Contact:
Jenny Woodberry
We Cook By Chef Jen
Email: hellochef@Wecooklondon.co.uk
www.wecookbychefjen.com