If you are looking for a photographer to capture your special occasion or produce some beautiful portraits, good recommendations are essential! Local Mums give theirs here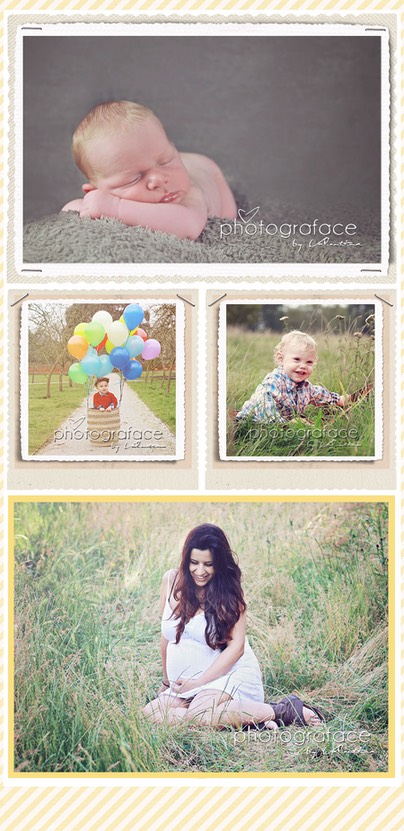 "I highly recommend Photograface to all Local Mums. I am so pleased with the fantastic results of our photo session! We are very happy with our family portraits but specially with our shots of Emilia (she just looks adorable! Valentina definitely made it hard to decide which pics to choose!) It was a great experience from start to end and I do look forward to working with Valentina again in the future!"
Sabrina Messina, Local Mum
"I recommend Photograface to Local Mums. We're so pleased with high quality outcome from both the bump and baby photoshoot of our little Joseph. Valentina's creative ideas were great, it was just what we were looking for! Family and friends are loving the pictures too."
Debbie Wills, Local Mum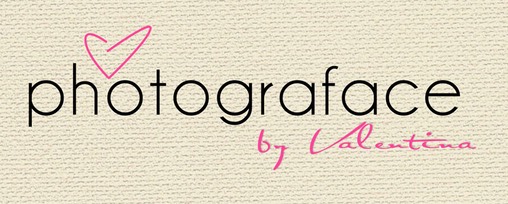 Photograface
Hello! I'm Valentina and I'm a children photographer and a mum of a beautiful little girl. I'm happy with a camera in my hand and I want to share my passion with you! 
I like shooting cute babies, adorable children, big bumps, happy families. I'm feeling very lucky being able to gift you with special memories and timeless emotions that time otherwise will wash away. I love simplicity and true smiles and I believe they are displayed in my work and style. The beauty of the natural light I use just give an extra touch of naturalness and authenticity.
I personally invite you to have a coffee with me. I want to know you and your children, have a chat about what you can expect and what you would like to achieve with your portrait session. I have a true passion for photographing this precious moments in your life and the best reward for me is to see you satisfied with your unique pieces of art.
I hope you enjoy my work and I'd love to hear from you just to simply say hello!
Contact:
Valentina
Photograface 
Tel: 07577978246 
Email: valentina@photograface.com
Photograface on Facebook 
www.photographybyvalentina.com