A good photographer can give you beautiful images to cherish for years. Here Local Mums recommend the best ones in our area.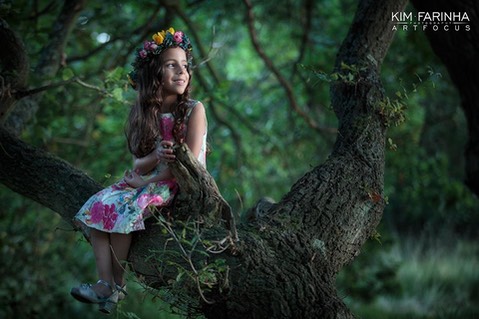 "I highly recommend Kim Farinha to all Local Mums. We had a antastic experience with a very professional team. All of us had a great time and were very excited about the our family photo shoot session. It was so nice to see all our family smiling and being happy and the staff were friendly and accommodating. The whole thing was an excellent service; we felt at home the whole time. Also the make up and hair was fab. Now we have perfect photos forever!"  
Vanessa, Local Mum 
"I recommend Kim Farinha to Local Mums. I'm very happy! Kim Farinha's work is perfect; he captured the best of my daughter's birthday moments. The photoshoot was also wonderful."
Eve, Local Mum
"I highly recommend Kim Farinha to all Local Mums. Absolutely one of the best!! Working with them was such a great experience. My pictures are something I'll keep forever. My wedding day and pre-wedding pictures were made even more special with Kim's touch!" 
Thauane, Local Mum


Kim Farinha
Our commitment to you is that whether it be with your family portrait or your children or wedding photography, we will make it possible to provide you with the true definition of what photography should be.
Contact:
Kim Farinha
Mob: 07825687650
Tel: 02086694137
Email: artfocuslondon@gmail.com
www.kimfarinha.com 
Kim Farinha on Facebook