This vibrant outdoor production of Victor Hugo's epic tale of injustice, survival and love is a spectacular adventure for all the family.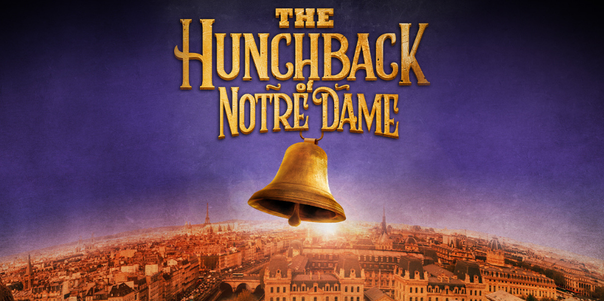 Hunchback of Notre Dame
St Paul's Church,
Covent Garden
In 1482, in the shadows of Notre Dame Cathedral, a priest and a hunchback both fall for the mysterious and beautiful Esmerelda; but all she wants is to find her long-lost mother. When the unhappy pair try to take matters into their own hands they set off a chain of events that no one can control. 
Paris throbs with the threat of rebellion. The mob breaks against the walls of the cathedral. Will the hunchback find true love? Will the priest save his soul? And will it take the people of Paris to save Esmerelda?
Ticket Information
Main run: £20
Children (under 16): £14
Previews (1st – 6th August): £14
Families of 4 (minimum two children): £55
Families of 6 (minimum three children): £80
School and group rates are available, please contact tickets@iristheatre.com for more information.