Local Mums recommend the best life coaching therapists in our area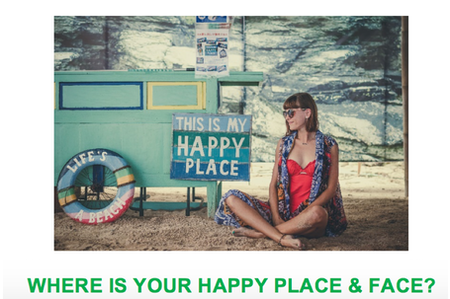 "I highly recommend Jenny Stiffle from Acorn Life Coaching Service to Local Mums. Jenny is an excellent life coach with lots of experience who has helped me overcome my confidence issues and take control of my life."
Liz, Local Mum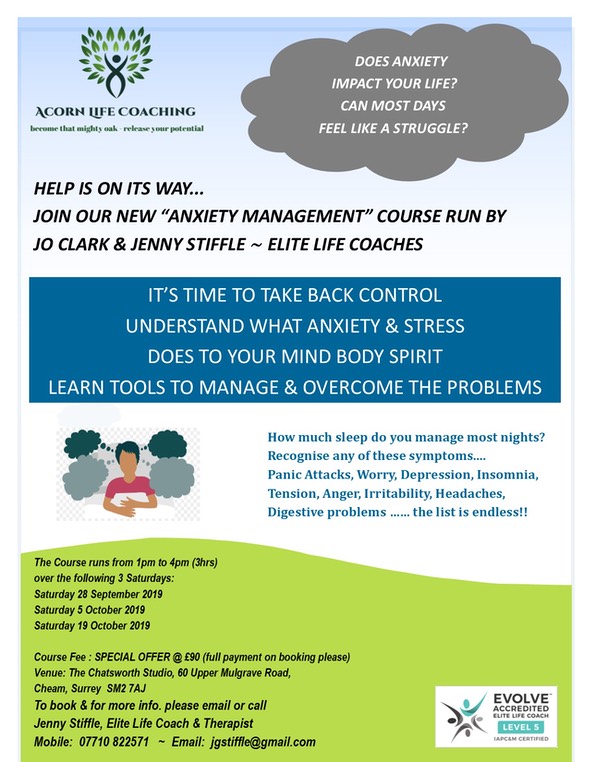 …. from little acorns mighty oaks doth grow….

Life Coaching with Hypnotherapy
My name is Jenny Stiffle, Accredited Elite Life Coach. My career path as a Life Coach started with a deep desire to make changes in my life.  I have a passion for my profession. Helping you become the best version of you means everything to me. I am approachable, warm, authentic and most of all human.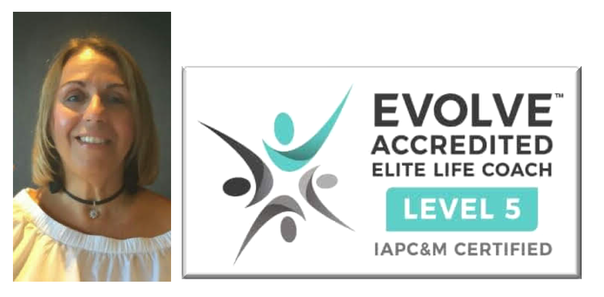 …Is life proving to be a struggle..?
Let's look at what's going on and discuss what and how changes can be actioned.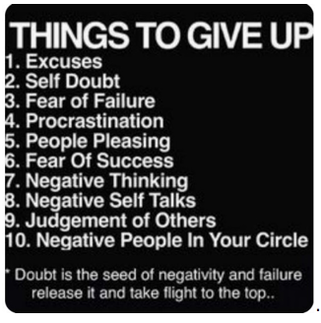 These are just some of the behaviours and emotions active in keeping us 'stuck-in-a-rut.'  
We get locked into limiting situations that make us unhappy and our dreams and goals just fade away.
We all need to get things off our chest, feel we are being heard, get the right support and motivation to make these changes and transform our life.  Challenging and understanding your thinking and behaviours, learning to like and love yourself, learning strategies and having tools to enhance self-development are key together with a desire for change.  
Let me help you, give me a call and we can make the first small steps into allowing change to happen, and happiness to fill your life once again.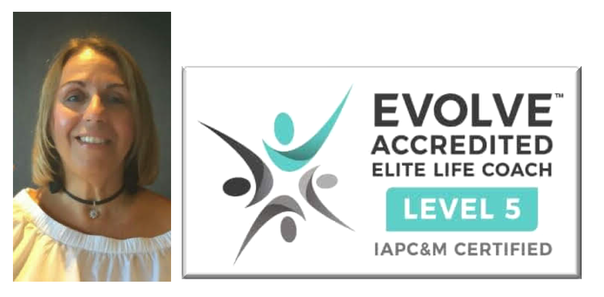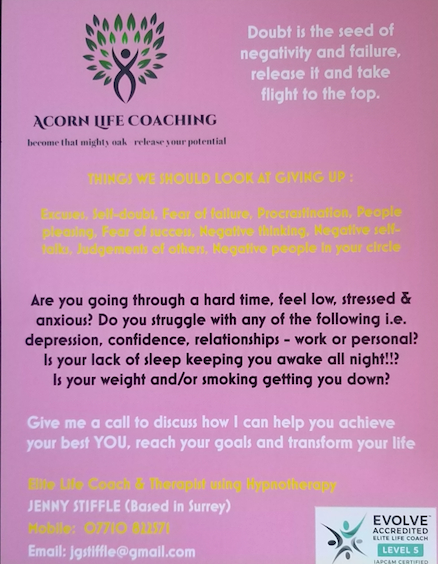 Special Offer for Local Mums
25% discount for a limited period
Contact:
Jenny Stiffle 
Elite Life Coach and Therapist (Based in Surrey)
Acorn Life Coaching Service
Tel: 07710 822571
Email:  jgstiffle@gmail.com
www.acornlifecoachingservice.uk (my website is under construction)
About our sessions
Life coaching, hypnotherapy and other healing interventions support this process in a safe, secure, confidential and non-judgemental way, allowing you to flourish and grow at your own pace, making your own decisions every step of the way to become the best of you.  So, if you have had enough of those 'groundhog days', get in touch and let me help you get started on a journey of self-discovery, growth and happiness. 
These are some of the problems I can help with:
• Worry, anxiety, stress
• Compulsive behaviours
• Fears and phobias
• Insomnia
• Low mood/depression
• Managing pain
• Relationships issues - personal or work related
• Self esteem
• Weight loss
I also like to take an holistic approach to the Body, Mind, Spirit connection.  I love to integrate other skills and knowledge I have learned over the years while working as a complementary therapist, practising massage/aromatherapy, colour puncture and reiki healing.  I worked for many years in the NHS within Child Protection for the Named Nurse as her PA, helping with training and support.  
Fees 
The first session is £60 - 1.5 hour
Following session fees £50 for 1 hour
N.B. Group sessions and workshops for stress/anxiety & weight loss to be scheduled in the near future, email for more details.