From medicines and vitamins to beauty items, health and beauty products can be expensive and difficult to source. Local Mums recommend the best services in our area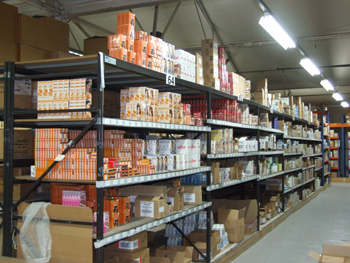 "I highly recommend My Local Drugsore to all Local Mums. They have a great range of products online and cheaper than in the shops. Excellent service and fast delivery too."
Rachel, Local Mum


My Local Drugsore
My Local Drugsoreis a local family run company that has been involved in distributing health and beauty products for over 30 years.
With our knowledge and experience we source your everyday health and beauty products at low prices, these massive savings are then passed on to you - our valued customer.
We stock all the major brands in men's and women's health, pain relief, baby, sexual, vitamins, hair care, dental care, skin care and medicines. Brands include Seven Seas, Avent, Durex, Colgate, Calpol, Palmers, Just For Men, Gillette, Scholl and Nurofen to name a few.
Please visit www.mylocaldrugstore.com to start saving money on your everyday health and beauty needs.
Contact:
Khilan Shah,
My Local Drugsore
Tel: 0845 458 2040
Email info@mylocaldrugstore.com
www.mylocaldrugstore.com