As we enter into a new warmer season, a whole new host of interior design trends are making their way out of the woodwork and into our bedrooms. Olivia Prat takes a look.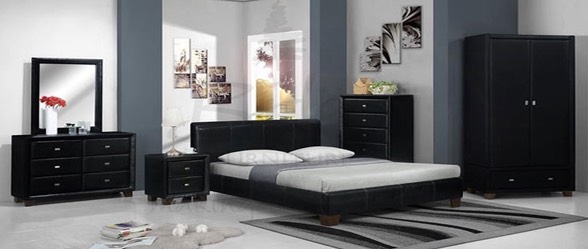 For Spring 2014, it seems some designers are taking a leaf out of the new Dr Who's book and doing a little time travel with vintage designs, while others are injecting bright, bold emotions into their home decor. Here's a look at some of the best designs for this season.
In the navy
According to designer Mark D. Sikes, navy will be very on trend this season, with the patriotic blue making its way into cushions, bed and throws. For your own take on the navy trend, try the Lena Headboard from www.bedstar.co.uk in Bermuda, and your bed will be looking hot before you can say Village People.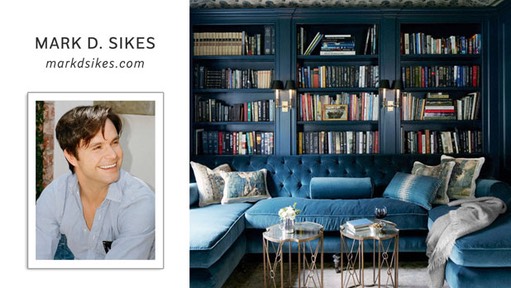 Back in time
In times of austerity, we can't afford to be spending too much re-decorating our bedrooms every five minutes. "Thanks to social media, the lifespan of a trend has been cut in half," says lifestyle blogger Lindsay Souza, who adds that as a result, the unique, one of a kind designs of vintage decor are having a huge comeback. In particular, vintage armoires, loveseats and beds with traditional headboards and wooden frames are making a comeback into our homes for 2014.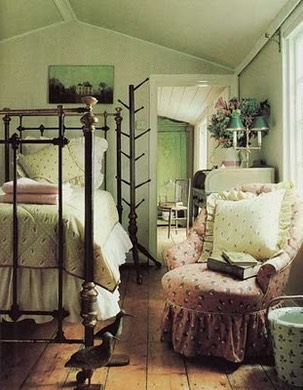 Getting emotional 
Did somebody say something about navy? Well the moody blues will very much be taking over our furniture inspirations for 2014, with dark, dramatic shades of black being offset against cool whites, giving the monochrome trend a polite nod too. While most are used to traditional wooden wardrobes and side tables, this Birlea design showcases the sophisticated power of black bedroom furniture, which can be complemented perfectly by white duvet covers and pillows.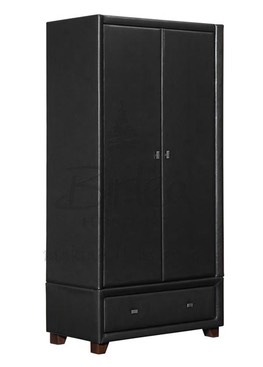 Heavy metal
Finally, one that's perfect for lovers of the environment – if you don't want to carve your entire bedroom out of wood, this season is the time to be mixing your metallics, using silver and gold colours to give your bedroom a bit of sparkle. You can be as subtle or as bold as you like – from classic chrome bed frames to golden lampshades. What's so great about this look is that it combines all of the elements of the above looks, with the bold emotion of monochrome and the timeless class of vintage gold, which can be updated to a modern look.