Local Mums recommend the best eyelash extensions in our area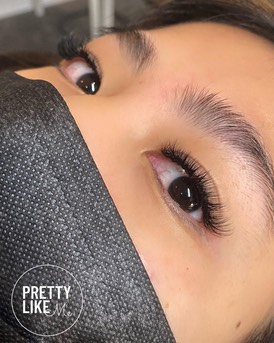 "I highly recommend Pretty Like Me. Eunhae is a fantastic eyelash technician and my lashes look amazing!"
Jess, Local Mum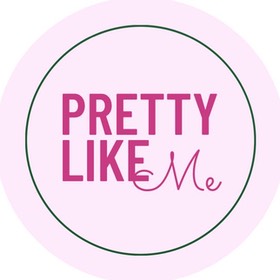 Pretty Like Me
Hi, my name's Eunhae, I'm the owner of Pretty Like Me.
I first started doing lashes a couple of years ago working in salons and through that I discovered it was my passion. 
As someone whose been getting their lashes done for quite a while, I know what works and what doesn't work for me - meaning I can help you figure out what's best for you! 
Hoping to meet you lovelies soon, so we can get you started on your lash journey.
Local Mums Discount
Prettty Like Me is offering Local Mums members 20% discount
Contact:
Eunhae Kim 
Pretty Like Me
Tel: 07964713606
Email: e.h.kim1993@gmail.com
Pretty Like Me on Facebook
Pretty Like Me on Instagram