Local Mums recommend the best science classes for under-fives in our area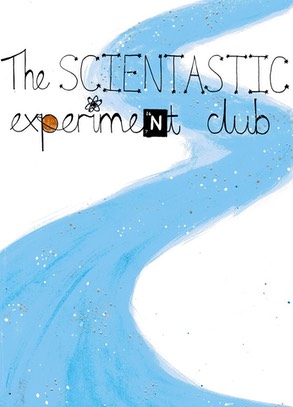 "I highly recommend The Scientastic Experiment Club to all Local Mums. Luca got a real buzz out of being a scientist and loved all of the experiments!"
Laura, Local Mum
"I recommend The Scientastic Experiment Club to Local Mums. Matthew had a fantastic time carrying out a range of experiments. He was excited about how electricity travels through different materials."
Katie, Local Mum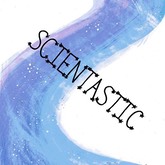 The Scientastic Experiment Club
The Scientastic Experiment Club is run by Kathryn, a mum of two with over a decade of experience in science education. Having initially trained as a physics teacher, Kathryn is now a professional science communicator and tutor and is passionate about bringing the joy and excitement of science to as many people as she can!
The Scientastic Experiment Club currently runs two clubs for children under 8, both starting on the 10th September 2018.  
For children aged five and under classes are held at The Pavilion at BedZed on Monday mornings at 10:30 and can be booked in advance or attended as a drop in.
The classes are fast paced and hands on with lots of songs and movement as well as plenty of fun experiments which embed science skills in even very young children. Each term the classes will cover topics from chemistry, physics, biology, nature and space with special themed sessions at the end of each half term.
Children will also learn about scientific discoveries and scientists with a special science story each week.
Parents and carers who like my facebook page and contact me saying they've found me here can even attend a lesson at a discount price.
For children aged five to eight classes are currently restricted to pupils in Reception to Year 2 at Cheam Fields Primary Academy but if you're interested get in touch and I might expand!
Visit our Facebook page and website for more details and to find out what we're up to each week!
Contact:
Kathryn O'Brien Skerry
Tel: 07870852314
Email: thescientasticexperimentclub@gmail.com
The Scientastic Experiment Club on Facebook
https://thescientasticexperimentclub.wordpress.com